The CFA Institute, the Global Sustainable Investment Alliance (GSIA), and Principles for Responsible Investment (PRI) have joined forces to launch guidance regarding the terms used in responsible investing.
The new Definitions for Responsible Investment Approaches guidance is targeted at investors, regulators, policymakers, and other market participants and aims to create greater consistency and understanding and potentially help reduce greenwashing.
Within the guidance, the CFA Institute, GSIA, and PRI have provided harmonised definitions for five responsible investment terms: screening, ESG integration, thematic investing, stewardship, and impact investing.
"Technical terminology is an important part of responsible investment. New terms are always emerging alongside new ideas, and definitions evolve over time," said Margaret Franklin, president and chief executive officer at CFA Institute.
"It is important to standardise terms and definitions as practices mature so that professionals can communicate efficiently and effectively with each other as well as with clients, regulators, and other market participants. We believe this guidance will serve as a valuable resource for CFA charterholders, members, and candidates."
Along with a definition for each of the five terms, the guidance also provides a detailed explanation, a list of the definitions which served as primary inputs and guidance for using the terms in practice.
Lisa Carroll, CEO of CFA Societies Australia, encouraged the Australian investment industry to adopt the harmonised definitions to create greater consistency and understanding by all parties including investors.
"Promoting the consistent and precise use of terminology in responsible investment will help to reduce greenwashing and introduce greater consistency among asset managers in developing and marketing responsible investment products," she said.
"The guidance counters confusion about what different responsible investment strategies seek to achieve by clearly differentiating the objectives of approaches, such as ESG integration and impact investing."
The definitions laid out by the CFA Institute, GSIA, and PRI in the Definitions for Responsible Investment Approaches guidance include:
Screening: the application of rules based on defined criteria that determine whether an investment is permissible.
ESG integration: ongoing consideration of ESG factors within an investment analysis and decision-making process with the aim to improve risk-adjusted returns.
Thematic investing: selecting assets to access specified trends.
Stewardship: the use of investor rights and influence to protect and enhance overall long-term value for clients and beneficiaries, including the common economic, social and environmental assets on which their interests depend.
Impact investing: investing with the intention to generate a positive, measurable social and/or environmental impact alongside a financial return.
PRI CEO David Atkin said that expectations for "clear and transparent communication" have grown significantly in line with the growth of responsible investment.
"Investors need language that enables them to communicate their responsible investment practices accurately, succinctly, and consistently. By unifying around common definitions, we support our signatories and members to communicate with confidence," he said.
Simon O'Connor, former chair of the GSIA and current CEO of the Responsible Investment Association Australasia (RIAA), added: "For many years, our organisations have been working to define and clarify the language of responsible investment.
"This foundation of experience and expertise enabled us to come together with a common purpose to clarify and harmonise these definitions on a global scale. We now encourage the investment industry and regulators to adopt these definitions to create greater consistency."
Australia's responsible investment market dropped to $1.3 trillion in 2022, according to the RIAA, a 16 per cent decrease from the previous year.
But in its 22nd annual Responsible Investment Benchmark Report released in September, RIAA described this decline as an "anomaly not seen in previous years".
Contributing to this, RIAA said, was the weak performance of financial markets as they continued to adjust to stubbornly high inflation and consecutive rate rises.
"Evolving standards and increased regulatory scrutiny have led to tightening definitions of responsible investment by some large international investment managers who reported a smaller proportion of responsible investment assets under management (AUM) in 2022 than in 2021," the report added.
The report also found that a record 272 professional investment managers in Australia now engage in responsible investing. This accounted for $3.3 trillion or 93 per cent of all professionally managed assets in Australia, having grown from 57 per cent of the market and $2.1 trillion of AUM in the previous year.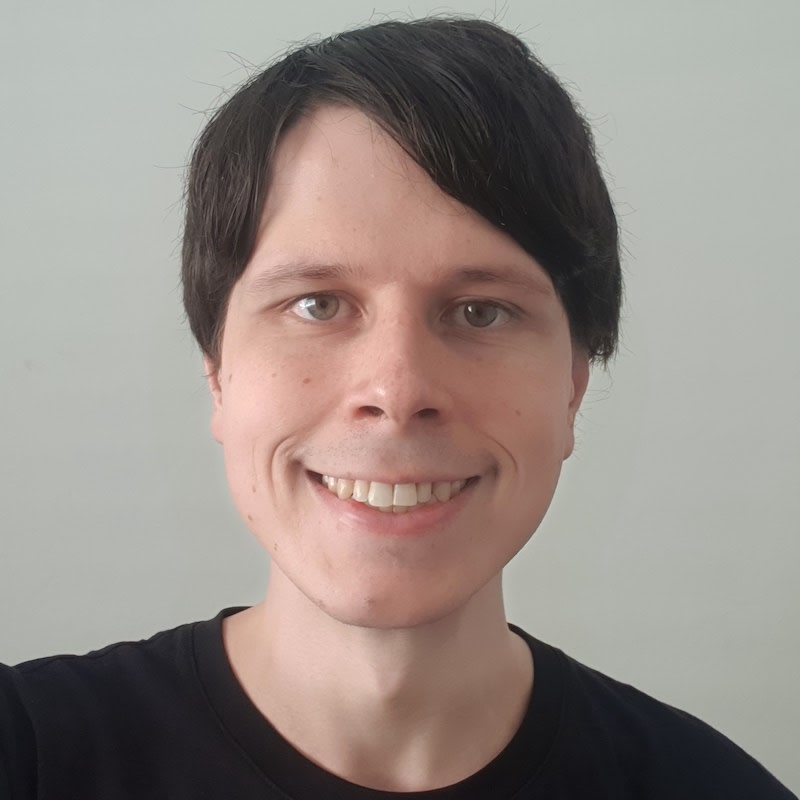 Jon Bragg is a journalist for Momentum Media's Investor Daily, nestegg and ifa. He enjoys writing about a wide variety of financial topics and issues and exploring the many implications they have on all aspects of life.