Asset management firm Ariel Investments has suggested that emerging markets (EM) are a "compelling" investment prospect in an environment of shifting global growth dynamics.
Henry Mallari-D'Auria, chief investment officer of global and emerging markets equities at Ariel Investments, has pinpointed a number of markets and sectors that he believes are poised for sustained profitability.
"Investors are re-evaluating their stance on emerging markets equities and recognising the opportunity for meaningful returns across overlooked countries and sectors following a prolonged period of underexposure," he said.
"We believe that one of the key drivers of today's EM discount is concern about China's economic outlook, a country which represents approximately 30 per cent of the MSCI EM index."
Mr Mallari-D'Auria highlighted the latest projections of the International Monetary Fund which showed that growth in developed markets (DM) is expected to decline from approximately 2.7 per cent in 2022 to 1.3 per cent in 2023.
In contrast to this decline, growth in EM is forecast to lift from 3.9 per cent in 2022 to 4.0 per cent in 2023, before rising again to 4.2 per cent in 2024.
Mr Mallari-D'Auria also noted that the MSCI Emerging Markets Index has had an average annual return of 1.71 per cent over the past five years versus 12.2 per cent for the S&P 500.
He predicted that EM earnings growth will likely exceed that of DM over the long term, with EM corporate valuations at or near historical lows and risk meaningfully priced in.
Among the markets and sectors on Mr Mallari-D'Auria's radar are Korean banks, memory-focused semiconductor manufacturers, and stocks in ASEAN countries and Brazil.
Opportunities are also available in Eastern Europe and the United Arab Emirates, Mr Mallari-D'Auria said, due to improving growth outlooks, with the financials, information technology, consumer discretionary, utilities, and real estate sectors viewed as "promising".
Vietnam and the Philippines were also identified as being particularly appealing given their current low valuations and economic growth rates.

Furthermore, while many currently hold a bearish view on China, Mr Mallari-D'Auria pointed out that it is still one of the fastest growing economies in the world and argued that it is one of the few countries that has a meaningful ability to stimulate the economy.
Ariel Investments launched two strategies for Australian institutional investors earlier this year: Ariel Emerging Markets Value and Ariel Emerging Markets Value ex-China.
"Both seek to capitalise on short-term market inefficiencies to drive long-term returns through an approach grounded in fundamental and quantitative research," explained Ariel Investments head of Asia-Pacific and MENA Ian Webber.

"Beyond Henry's nearly 40 years of international and global investing experience, he and his team have together been hunting for value with a catalyst for more than a decade, working alongside each other before joining Ariel. These strategies complement Ariel's existing global portfolios, which Henry also oversees."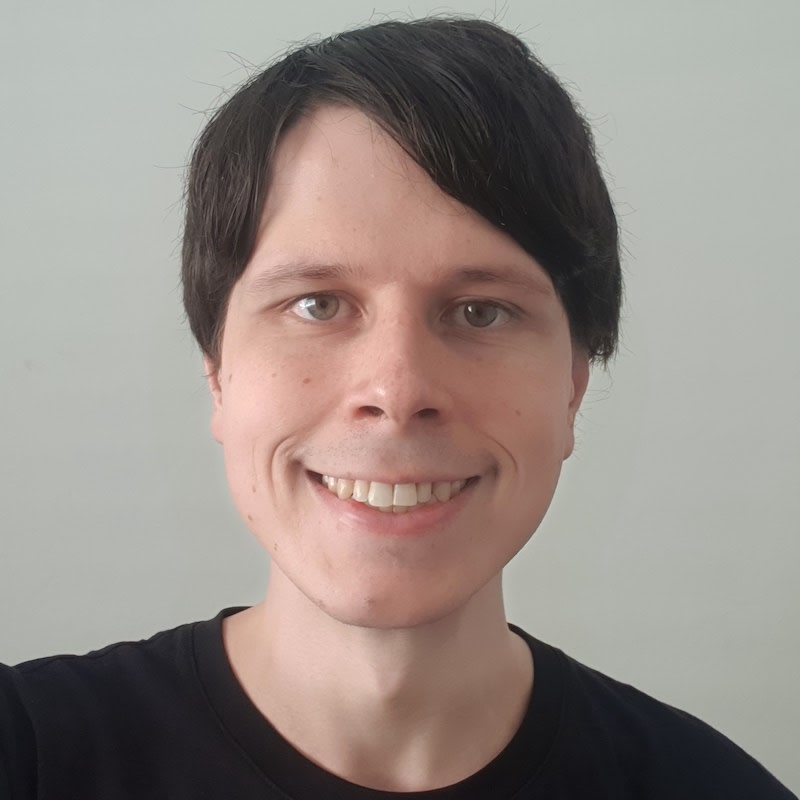 Jon Bragg is a journalist for Momentum Media's Investor Daily, nestegg and ifa. He enjoys writing about a wide variety of financial topics and issues and exploring the many implications they have on all aspects of life.