Insignia Financial's funds under management and administration (FUMA) fell by 0.6 per cent or $1.9 billion during the September quarter to $293.1 billion.
According to a quarterly business update released by Insignia on Thursday, its funds under administration (FUA) decreased by 1.7 per cent or $3.5 billion to $205.5 billion.
This quarterly fall included negative market movement of $1.3 billion, net outflows of $1.3 billion, and pension payments of $925 million.
Meanwhile, funds under management (FUM) increased by 2.0 per cent or $1.7 billion to $87.6 billion. Positive market movement of $1.8 billion was said to have been partly offset by net outflows of $115 million during the quarter.
Overall, Insignia reported total net outflows of $1.4 billion over the September quarter.
The firm indicated that it is making strong progress on strategic initiatives to strengthen and simplify its business, reduce costs, and improve growth momentum.
"We are delivering strongly against our FY24–26 strategic initiatives announced in July and are on track to meet our FY24 gross in-year target of $60 to $70 million and our total FY24–26 gross annualised benefit target of $175 to $190 million," commented Insignia Financial chief executive officer Renato Mota.
Among Insignia's strategic initiative is the planned migration of MLC Wrap to Expand (Evolve23) involving nearly $40 billion of funds under administration across approximately 100,000 member accounts, the creation of a new advice services partnership model, and a cost optimisation program.
"FY24 is a year of transition, with the strategic initiatives being undertaken expected to result in a meaningful and sustainable improvement in earnings growth during this three-year strategy," said Mr Mota.
"Over FY24–26 our investment in technology will enhance our position for the future, enable simplification and efficiency benefits, and deliver superior client outcomes."
Insignia also highlighted the upcoming departure of Mr Mota in its update. The firm announced last week that Mr Mota will step down as CEO at the end of February 2024.
"We have developed a clear vision for Insignia Financial and remain focused on delivering FY24 outcomes and executing our strategic organisational priorities. Our focus, growth prospects, and purpose remain unchanged, and I am confident we can deliver our plan based on our track record of execution," said Insignia Financial chairman Allan Griffiths.
"Looking forward, delivery of our strategic priorities will result in a sustainable, cashflow generating business, with a strong balance sheet, and foundation for growth, leveraging the scale from our position as one of Australia's leading wealth managers."
The firm has begun searching for a new CEO to replace Mr Mota and "lead the next phase of Insignia Financial's growth", Mr Griffiths added.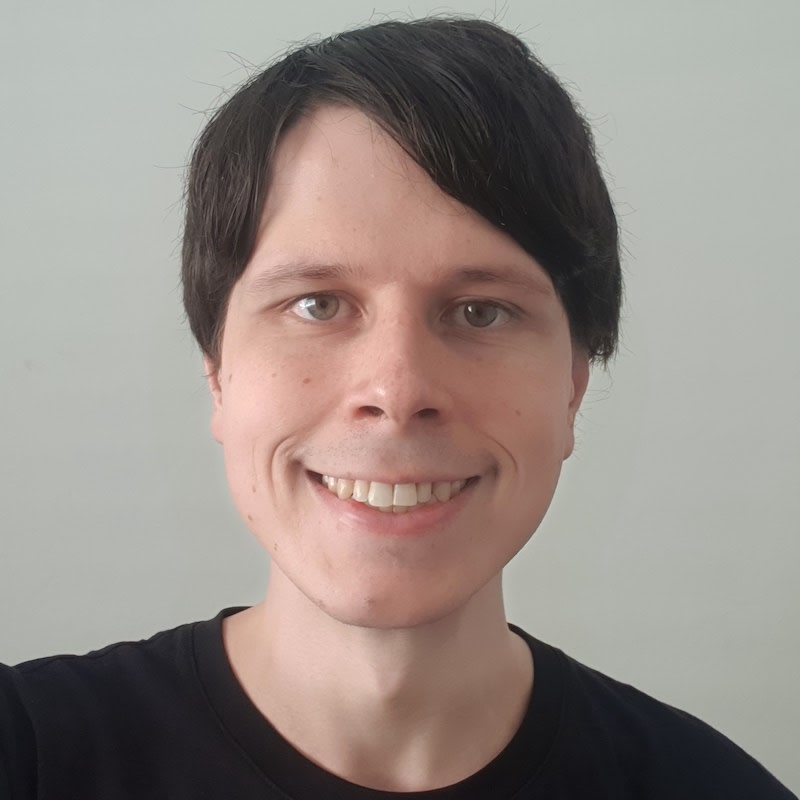 Jon Bragg is a journalist for Momentum Media's Investor Daily, nestegg and ifa. He enjoys writing about a wide variety of financial topics and issues and exploring the many implications they have on all aspects of life.