A new survey from Russell Investments has found that the proportion of managers who claim that ESG factors do not drive their investment decisions has fallen to just 7 per cent.
This was down from 22 per cent in 2022, according to the firm's latest ESG manager survey of 169 asset managers representing US$20 trillion in assets under management (AUM).
Kris Tomasovic Nelson, senior director, head of ESG investment management at Russell Investments, said that the "striking" finding appeared to reflect a deepening recognition that ESG issues, including climate risk and labour relations, are financially material issues.
"As the industry continues to focus on responsible investing practices, active managers from all major asset classes are increasingly incorporating ESG considerations into their investment processes and hiring for ESG-related roles," she said.
"Climate risk is at the forefront of investors' concerns and we expect ESG to become further rooted in the investment landscape."
Seventy-five per cent of asset managers reported hiring additional dedicated ESG personnel during the past year, including ESG teams (23 per cent) and in the areas of data integration and analytics (10 per cent), stewardship (9 per cent) and equity investment (7 per cent).
Regarding the influence of ESG considerations on decision making, respondents cited materiality to reduce security risk (26 per cent), ability to drive positive returns (19 per cent), governance concerns (19 per cent), climate risk (15 per cent), and social risk (15 per cent).
A number of roadblocks to ESG integration were identified, including the availability of data, a lack of standardised reporting, and meeting diverse client needs.
"Nevertheless, fewer managers are reporting that ESG considerations do not affect their investment decisions," Ms Nelson noted.
"Our annual survey shows an upswing in commitments to responsible investing reporting frameworks and initiatives, and our research suggests that ESG has firmly established itself as a lasting force in the investment landscape."
In terms of what proportion of their AUM is currently managed via strategies defined as responsible investing or ESG, 39 per cent of the respondents said none and another 39 per cent said between 20 and 40 per cent.
Meanwhile, 27 per cent of managers indicated that they are signatories to the Net Zero Asset Managers initiative and a further 6 per cent plan to join within the next year.
Russell Investments noted that, while most signatories only manage a small proportion of their assets in line with net zero at present, two-thirds are aiming to reach 50 per cent or more by 2030 and 13 already manage 80–100 per cent of their assets in alignment.
"We know the road for global ESG integration is not without its challenges, but our survey shows that markets are moving toward integration," said Jihan Diolosa, head of global ESG strategy at Russell Investments.
"From here, it is up to asset managers to translate their commitments into reality and ensure their engagement has the desired impact on industry practices."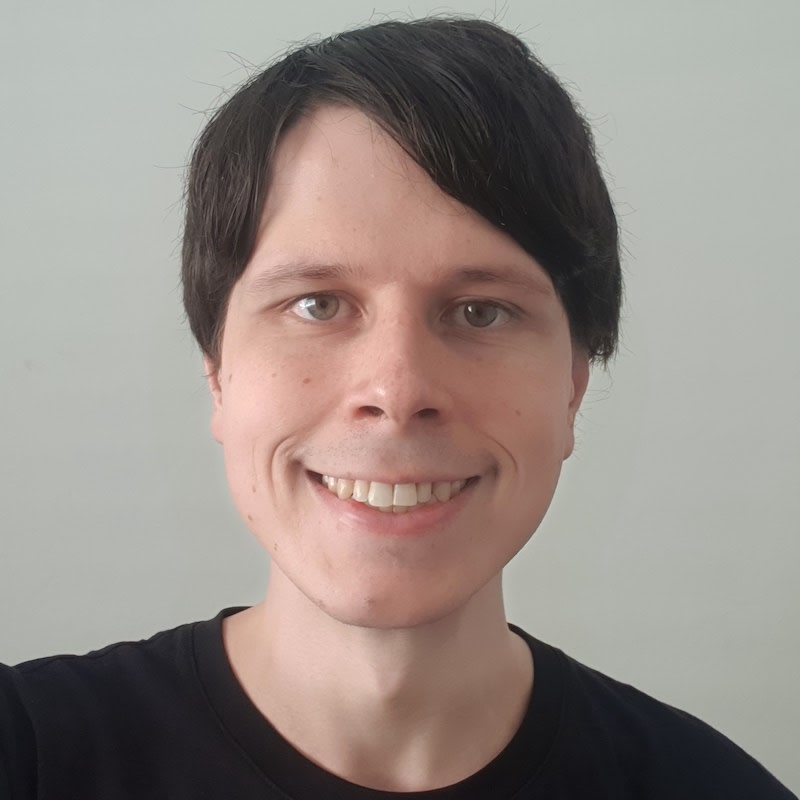 Jon Bragg is a journalist for Momentum Media's Investor Daily, nestegg and ifa. He enjoys writing about a wide variety of financial topics and issues and exploring the many implications they have on all aspects of life.