Inflows to managed equity funds in the first quarter of the financial year plummeted to less than a fifth of the level observed a year earlier, according to new fund flow data from Calastone.
Managed equity funds received $705 million of inflows in the three months to September, 81 per cent lower than the same period in 2022 and 89 per cent lower than the same period in 2021.

Calastone said the flows represented the weakest start to the financial year seen in the past five years. The firm noted that while inflows of $844 million were recorded in July, buying then turned to selling in September (-$70 million) and October (-$68 million).
"The stock market in Australia and around the world duly fell in August and September, turning what was already a lacklustre start to the financial year into a distinctly soggy one," commented Marsha Lee, director of Australia and New Zealand at Calastone.
Funds focused on domestic stocks received inflows of $306 million for the quarter, with flows remaining positive in both August ($64 million) and September ($10 million), albeit weaker than the $232 million seen in July.
In contrast, funds investing on overseas equities saw quarterly outflows of -$77 million. While overseas-focused funds received similar inflows to their domestic counterparts in July ($231 million), this turned to outflows in both August (-$86 million) and September (-$222 million).
Calastone reported that investors added $470 million to sector funds during the quarter. The firm indicated that infrastructure funds were responsible for all of these flows, as other specialist sector funds like mining, industrials, and healthcare suffered outflows.
"Infrastructure tends to do better than general equities in periods of low growth and high inflation," said Ms Lee.
"This reflects long-term (and often regulated) contracts, while many projects also have inflation protection built into their pricing. High long-term interest rates are not helpful to asset valuations, but investors may consider infrastructure to be a relative safe haven in volatile times."
Meanwhile, fixed income funds recorded $2.0 billion of inflows, the highest level observed since the final quarter of 2021. Strong inflows were seen in July ($1.07 billion) and August ($968 million) before turning modestly negative in September (-$36 million).
"Bond investors are juggling the attraction of locking into high yields now with the apparently receding prospect of capital gains in the short term," Ms Lee said.
"Momentum is against them for now. Clear signs of sustained disinflation accompanied by a definitive turn in the rate cycle are top of the wish list for market bulls at present, but central bankers, including at the RBA, are suggesting that the time has not yet come."
Elsewhere, property funds experienced outflows of $199 million, the largest in Calastone's records. Mixed asset funds lost $288 million, marking the fourth consecutive quarter of outflows, which have totalled $974 million over the past 12 months.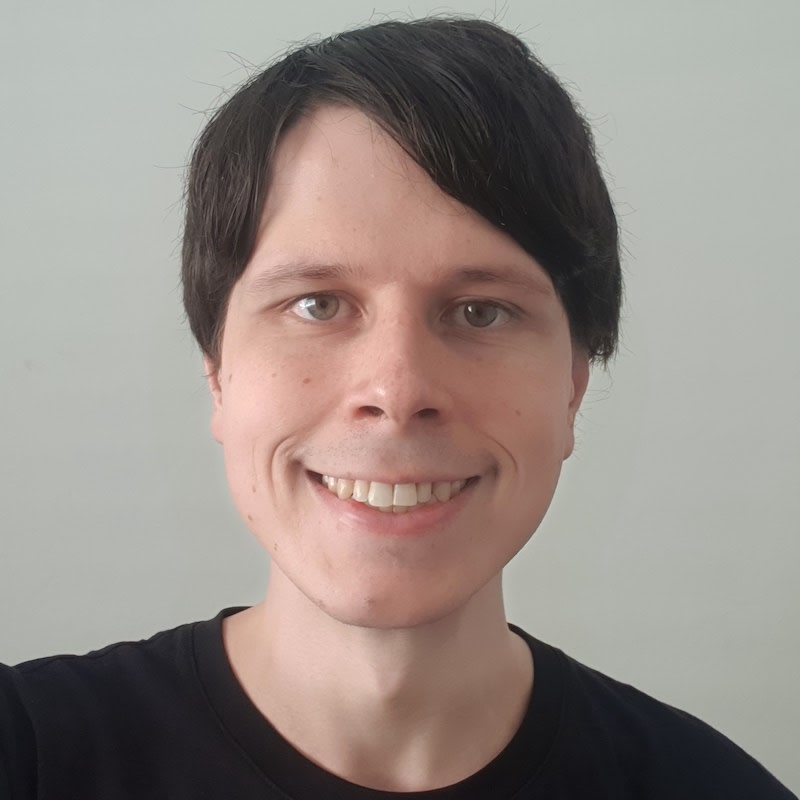 Jon Bragg is a journalist for Momentum Media's Investor Daily, nestegg and ifa. He enjoys writing about a wide variety of financial topics and issues and exploring the many implications they have on all aspects of life.