More than 80 per cent of financial professionals are planning to maintain or increase their allocation to smart beta ETFs in the next 12 months, a new survey by VanEck has revealed, amid ongoing underperformance and negative net flows for active managers.
The survey of 673 financial advisers and brokers operating in Australia found that usage of smart beta has steadily increased in the past three years. Fifty-seven per cent of advisers are now using smart beta ETFs in their clients' investment portfolios, up from 46 per cent in 2022.
At the same time, more than 63 per cent of the financial professionals surveyed said they were replacing active managers with smart beta strategies, up from 56 per cent last year, citing increased performance, improved portfolio diversification, and reduced costs.
"This survey provides further evidence that active management is being disrupted," commented Arian Neiron, chief executive officer and managing director at VanEck Asia-Pacific.
"Smart beta ETFs are providing investors with targeted outcomes, full transparency, and low fees. Active managers can no longer afford to ignore the popularity or the features of smart beta ETFs."
Using active ETFs as a proxy for active management, Mr Neiron pointed out that net flows into active products have remained negative for the past two years.
Furthermore, while the number of active ETFs increased from six in 2015 to 90 in 2023, he suggested that their popularity has been overshadowed by passive ETFs, including smart beta.
"The proportion of net flows going into smart beta strategies rose to 31 per cent as at 31 August 2023, up from 26.2 per cent a year ago, with that gain outpacing both active and market capitalisation strategies," Mr Neiron said.
"Smart beta strategies now make up 16.6 per cent of the total ETP industry, up from 15.2 per cent the prior year, again outpacing growth in active and market capitalisation strategies."
VanEck noted that the lack of popularity for active strategies could be linked to the consistent underperformance observed among active managers.
In its latest SPIVA Australia Scorecard, which measures the performance of Australian actively managed funds against benchmarks, S&P Dow Jones Indices reported that 55 per cent of large-cap Australian General Equity funds had underperformed the ASX 200 index.
Looking longer term, the share of underperforming funds increased to 81 per cent, 79 per cent, and 81 per cent over five, 10, and 15 years, respectively.
VanEck's survey also showed that 99 per cent of advisers who use smart beta are satisfied with the investments and 83 per cent view smart beta investments as being good value for money, an increase from 80 per cent last year.
"The popularity of smart beta in Australia is part of a broader global trend, with professional investor take up of smart beta or 'factor' based products steadily increasing," Mr Neiron concluded.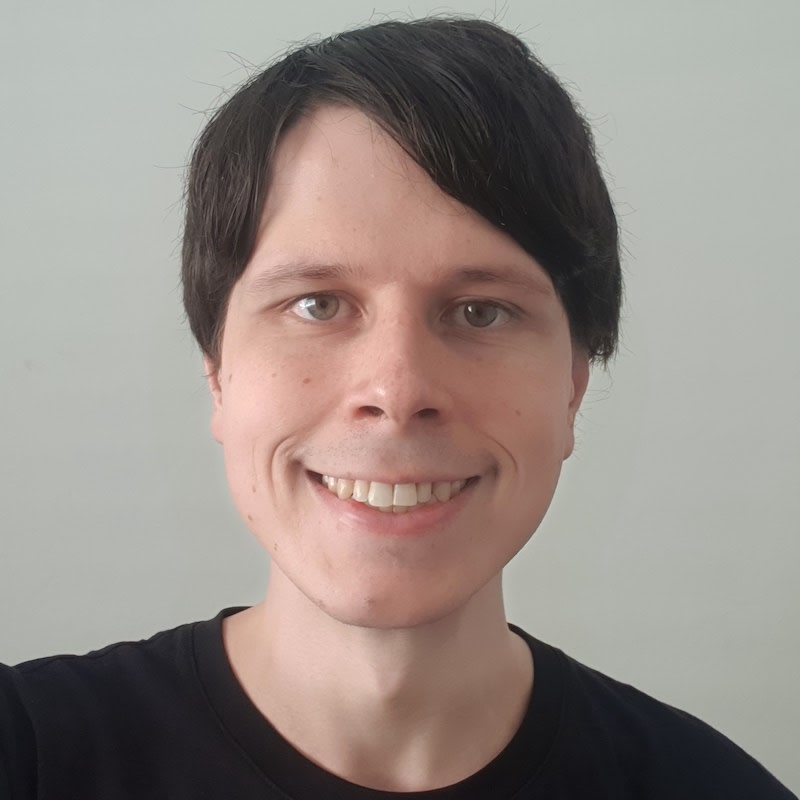 Jon Bragg is a journalist for Momentum Media's Investor Daily, nestegg and ifa. He enjoys writing about a wide variety of financial topics and issues and exploring the many implications they have on all aspects of life.