The latest Global Investor Confidence Index (ICI) from State Street Global Markets has shown a slight uptick in investor confidence overall, albeit with "mixed regional signals".
The Global ICI reached 108.7 in September, up 0.9 points from the revised reading of 107.8 for August. State Street reported that the increase in global investor confidence was particularly driven by the 11.0-point increase seen in the Asian ICI to 112.6.
Compared to the previous month, the North American ICI also recorded a minor increase of 0.8 points to 104.7. However, the European ICI suffered a decline of 6.2 points to 97.5.
"Investor confidence was stable in September, with the Global ICI posting a marginal gain on the heels of strong signals that the end of the global central bank tightening cycle was nearing a close," said Marvin Loh, senior global macro strategist at State Street Global Markets.
"There were, nonetheless, mixed regional signals as economic divergence influenced overall investor appetite."
In State Street's ICI, a reading of 100 is considered to be neutral, being the level at which investors are neither increasing nor decreasing their long-term allocations to risky assets.
Mr Loh noted that the North American ICI reflected the US Federal Reserve's latest meeting, in which the central bank left interest rates on hold while revising up its projections for GDP.
"North American investors remained risk-seeking as the Fed signalled that a soft landing remains its base case as it projected just one more rate hike this year," he said.
"In contrast, deteriorating economic conditions in Europe prompted a pullback in our Europe ICI back below 100 to its lowest reading of the year. Conversely, additional stimulus efforts from China seem to have brightened the regional readings as the Asia ICI jumped 11 points to its highest reading in almost three years."
Gary Monaghan, investment director for Asian equities at Fidelity, recently opined that investment opportunities are still available in China's stock market despite concerns surrounding the country's economic situation.
"Everything's been indiscriminately sold off and so there are opportunities to make some good money and we're getting companies that are coming out with decent numbers, which, if you're reading just the news, you'd think it's impossible to do," he said.
Meanwhile, State Street recently announced that it is retiring the ICI as of next month. The index will be replaced by the Institutional Investor Holdings and Risk Appetite Indicators.
"The Institutional Investor Indicators represent the next generation of our Investor Confidence Index," Will Kinlaw, head of research at State Street, said last month.
"Building on what the ICI began two decades ago, these indicators will provide richer insights into how this influential block of investors is positioned and where their assets are flowing, at an aggregated and anonymised level."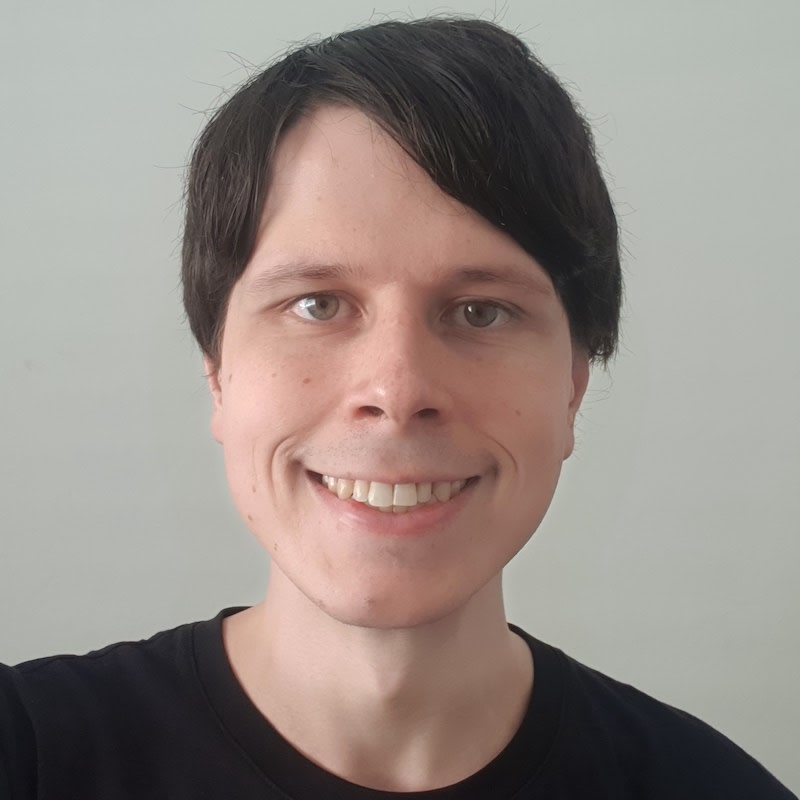 Jon Bragg is a journalist for Momentum Media's Investor Daily, nestegg and ifa. He enjoys writing about a wide variety of financial topics and issues and exploring the many implications they have on all aspects of life.