Asset manager Franklin Templeton has filed an application with the US Securities and Exchange Commission (SEC) to seek approval for a spot bitcoin ETF.
With the move, Franklin Templeton joins BlackRock, Fidelity, and a number of other firms currently in the race to launch the first ETF in the US that invests directly in bitcoin.
According to the filing made on 12 September, the Franklin Bitcoin ETF "seeks to reflect generally the performance of the price of bitcoin before payment of the fund's expenses".
Coinbase is listed as the bitcoin custodian and Bank of New York Mellon as the cash custodian.
"Franklin Templeton's move to file for a bitcoin ETF adds new momentum and urgency to the ongoing movement for bitcoin ETF approvals," commented Alex Adelman, chief executive officer and co-founder of bitcoin rewards app Lolli.
"The filing from the US$1.5 trillion asset manager also amplifies Grayscale's recent victory against the SEC, showing that the decision has only boosted institutional optimism towards bitcoin ETFs."
Late last month, a US federal appeals court ruled that the SEC's rejection of Grayscale Investments' proposal to convert its Grayscale Bitcoin Trust into an ETF was "arbitrary and capricious" as the regulator "failed to explain its different treatment of similar products".
The SEC has previously approved bitcoin futures ETFs in the US but has rejected spot bitcoin ETF applications, often citing its concerns over market manipulation and investor protections. The regulator must now review its decision to reject Grayscale's proposal.
"This is a historic milestone for American investors, the bitcoin ecosystem, and all those who have been advocating for bitcoin exposure through the added protections of the ETF wrapper," Grayscale CEO Michael Sonnenshein said on the court decision, adding that it was "incredibly exciting that we are one step closer to making a US spot bitcoin ETF a reality".
Among those racing Grayscale to launch the first spot bitcoin ETF in the US are BlackRock, Fidelity, Bitwise, VanEck, WisdomTree, Invesco, and Valkyrie.
"The fact that four of the top 10 asset managers, with Franklin Templeton alongside industry giants like BlackRock, Fidelity, and Invesco, have joined this race only further underscores the growing recognition of bitcoin as a desirable mainstream investment with strong global demand," said Mr Adelman.
But the battle for regulatory approval is set to continue for some time yet, with the SEC recently announcing a delay in its decision on the six applications put forward by BlackRock, Fidelity, Bitwise, VanEck, WisdomTree, Invesco, and Valkyrie. An update is expected by mid-October.
Bitcoin was trading at close to US$26,000 on Wednesday. The price of the cryptocurrency has jumped by more than 50 per cent so far this year but remains well below the all-time high of US$68,789.63 reached in November 2021.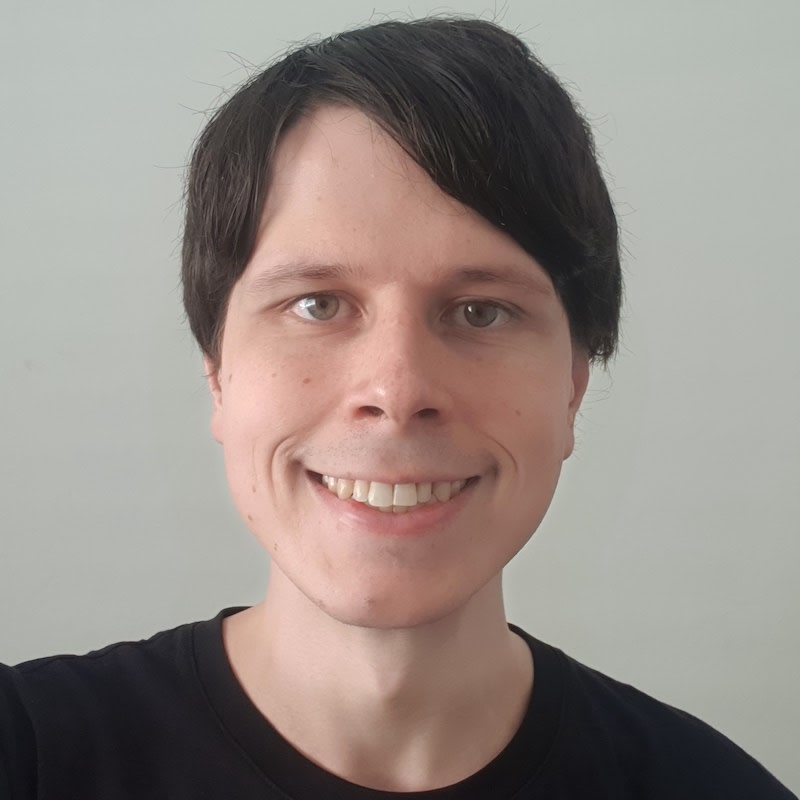 Jon Bragg is a journalist for Momentum Media's Investor Daily, nestegg and ifa. He enjoys writing about a wide variety of financial topics and issues and exploring the many implications they have on all aspects of life.