Bendigo and Adelaide Bank has reported a 15.3 per cent increase in cash earnings after tax to a record $576.9 million for the financial year ended 30 June 2023.
In its full-year results released on Monday, the bank attributed the result to its "disciplined" response to lending competition, growth in deposits, and its approach to cost management.
Statutory net profit after tax lifted by 1.8 per cent to $497.0 million, which the bank noted was impacted by one off software intangible write-downs and restructuring costs.
Marnie Baker, chief executive officer and managing director of Bendigo and Adelaide Bank, said the figures represented a "strong result" for the regional bank.
"Our momentum in delivering improvements in shareholder returns continues with our return on equity up 90 basis points to 8.62 per cent," she said.
"This has been achieved through managing our costs and reinvesting back into value-enhancing areas of our business. This financial result demonstrates the progress we have made to deliver on our strategy."
Cash earnings for the Bendigo and Adelaide Bank's consumer division increased 45.9 per cent to $718.2 million due to balance sheet growth and margin management. Meanwhile, cash earnings for the business and agribusiness division lifted 0.4 per cent to $293.4 million.
Total income on a cash basis rose by 14 per cent to $1.93 billion, while operating expenses rose 5.9 per cent to $1.06 billion. The bank reported $33.6 million in credit expenses compared to a net writeback of $27.2 million seen in the previous financial year.
"Our cost-to-income ratio has improved again, falling 420 basis points during the year to 54.9 per cent through a disciplined approach to business-as-usual costs and our work to embed a performance-focused culture across the bank," said Ms Baker.
Over the full financial year, the bank's net interest margin (NIM) rose by 20 basis points to 1.94 per cent.
The board of Bendigo and Adelaide Bank declared a final dividend of 32 cents per share, which takes the fully franked full-year dividend to 61 cents per share.
"These metrics are proof of our progress to become a bigger, better, and stronger bank," Ms Baker said.
"We have contained business-as-usual costs in an environment of high inflation, we have delivered profitable growth at a time of unsustainable competition for home loans, and we have retained our market-leading customer advocacy and satisfaction scores while doing so."
Four years into Bendigo and Adelaide Bank's transformation strategy, Ms Baker noted that cash earnings per share had improved from 85 cents in 2019 to 102.1 cents in 2023.
Over the same period, return on equity lifted from 7.55 per cent to 8.62 per cent and the bank's common equity tier 1 ratio improved from 8.92 per cent to 11.25 per cent.
Looking ahead, the bank expects that interest rates are close to their peak in Australia, while inflation is not expected to return to the target range of 2–3 per cent until 2025.
"Cost-of-living pressures will continue to present a challenge to Australian households as they grapple with the fastest pace of monetary policy tightening since 1985," said Ms Baker.
While pointing out that its asset quality is "sound" and arrears are at historic lows, Ms Baker noted that bad debts are expected to trend upwards over time.
On the local economy, the bank believes that Australia will likely outperform its international peers, with modest growth expected in the current financial year and an improvement in the 2025 financial year.
"We continue to be dynamic in response to these conditions and to meet the evolving expectations of our customers," Ms Baker noted.
"We take comfort from the quality of our portfolio, underpinned by diversified funding sources and strong capital levels."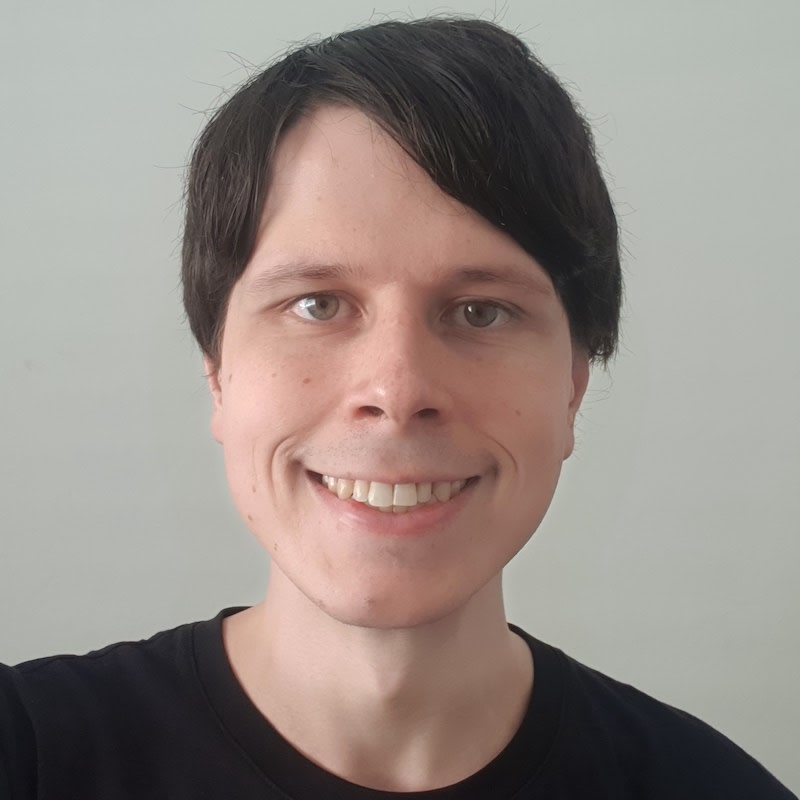 Jon Bragg is a journalist for Momentum Media's Investor Daily, nestegg and ifa. He enjoys writing about a wide variety of financial topics and issues and exploring the many implications they have on all aspects of life.