Dwelling prices across the five major capital city markets are expected to rise by 7 per cent over the 2023 calendar year, according to the latest forecasts from economists at Westpac.
The bank's economists had previously predicted that property prices would remain flat this year due to the impacts of higher interest rates and broader economic headwinds.
However, they noted that ongoing momentum in the property market and an improved near-term outlook for interest rates and growth had led them to revise up their forecasts.
"Australia's housing market has continued to outperform expectations, particularly with respect to prices," commented Westpac senior economist Matthew Hassan.
"Across the five major capital city markets, dwelling prices have now risen 4 per cent over the year to date – a 5.2 per cent rebound from February's low retracing just over half of the 9.7 per cent fall over the previous 10 months."
Mr Hassan indicated that price gains have been "well sustained" despite ongoing rate hikes from the Reserve Bank of Australia (RBA) in February, March, May, and June this year.
"The consistent picture from prices, turnover, auction activity, new finance approvals, and sentiment is of a broadening recovery, albeit one that is being led by prices with the volume of activity and demand still relatively subdued," he said.
According to CoreLogic's most recent national Home Value Index (HVI), Australian property prices have lifted for five months in a row, including an increase of 0.7 per cent in July.
A surge in migration inflows, coupled with a tightening in rental markets and low levels of supply, are seen by Westpac as being the main impetus for recent gains in the market.
Mr Hassan also drew attention to the possibility that excess savings accumulated during the pandemic are being put towards property, particularly among higher income households.
The improvement in Westpac's outlook comes after the bank abandoned its forecasts for further interest rate rises and a material weakening in the economy, which was expected to lead to a "significant loss of momentum for housing" in the near term, Mr Hassan said.
"Following the RBA's decision to pause in August, we now see interest rates remaining on hold for an extended period, albeit with rate cuts now expected to commence a little later, in the second half of 2024 rather than by mid-year," he said.
As for GDP growth in Australia, Mr Hassan suggested that the outlook was now "a little less threatening" due to better-than-expected labour market conditions as well as the impact of rate rises on disposable incomes being milder than anticipated.
"GDP growth is still forecast to be very weak, running at just 1 per cent in 2023 and 1.4 per cent in 2024, but not quite as weak as the sub-1 per cent average for the two years that had been forecast previously," he noted.
"Most importantly for housing markets, the associated rise in the unemployment rate is now expected to come through later and be milder, with a peak of 4.8 per cent in early 2025 compared to a previously forecast of 5.5 per cent."
In its August statement on monetary policy, the RBA lowered its expectations for GDP over the next two years, with growth predicted to slow to 0.9 per cent in 2023.
One key uncertainty weighing on the outlook for the property market, Mr Hassan said, is the potential impact of investor activity. Given current low vacancy rates, rising yields, rising prices, and positive price expectations, he said that some lift was to be expected.
"Our consumer sentiment survey shows most Australians view residential property as a risky proposition – currently only 5 per cent nominating it as the 'wisest place for savings'. That suggests we are a long way from seeing an 'investor boom' take hold," Mr Hassan noted.
"However, attitudes will undoubtedly shift as the interest rate environment becomes less threatening and rental returns and dwelling prices continue to rise. Investor activity will remain an area to watch closely as the upturn unfolds."
Following the 7 per cent gain forecast for 2023, Westpac then expects that property prices will rise by 4 per cent in both 2024 and 2025 due to affordability constraints. As a result, prices are expected to rise above their previous peaks by late 2024.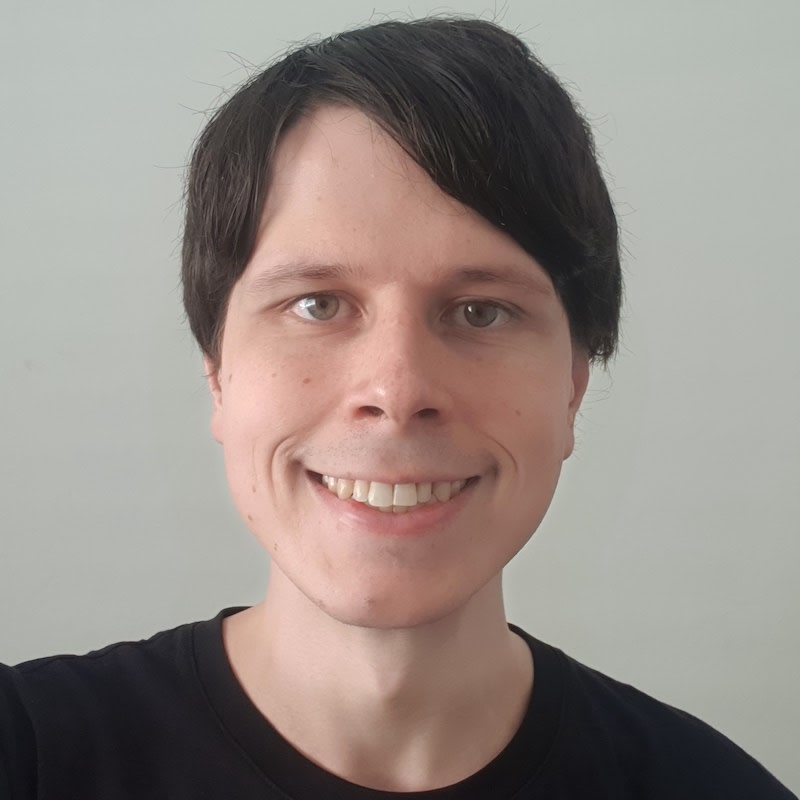 Jon Bragg is a journalist for Momentum Media's Investor Daily, nestegg and ifa. He enjoys writing about a wide variety of financial topics and issues and exploring the many implications they have on all aspects of life.