Pinnacle Investment Management has declared that its latest financial result was impacted by a lower than expected $1.5 billion of net inflows recorded during the past financial year.
In its full-year results to the ASX, Pinnacle reported a net profit after tax (NPAT) attributable to shareholders of $76.5 million, little changed from the $76.4 million NPAT reported a year earlier.
"Throughout the 2023 financial year, the market continued to grapple with the economic consequences of geopolitical conflict, spiralling global inflation, and central banks increasing interest rates at unprecedented speed," said Pinnacle chair Alan Watson.
"Against this backdrop, our net inflows were considerably lower than anticipated and this moderated our financial result."
The funds under management (FUM) of the 15 Pinnacle affiliates reached $91.9 billion as of 30 June, up from $83.2 billion at 31 December 2022 and $83.7 billion at 30 June 2022.
Meanwhile, Pinnacle's aggregate retail FUM of $22.7 billion at the end of the financial year was up from $20.8 billion at 31 December 2022 and $21.1 billion at 30 June 2022.
The firm's flows over the full financial year included retail net inflows of $0.6 billion and offshore net inflows of $1.1 billion, alongside domestic institutional net outflows of $0.2 billion.
"FY23 has been a challenging year. Across the financial year, aggregate retail flows throughout the industry have been insipid and institutional investors at home and overseas have remained defensively positioned," commented Pinnacle managing director Ian Macoun.
"These significantly lower-than-normal flows have impacted FUM and flow-based distribution fees in Pinnacle parent. The lower than initially anticipated FUM has impacted management fee revenues in affiliates, relative to our initial expectations."
Pinnacle reported that base management fee revenues in its affiliates, at 100 per cent, lifted 1 per cent compared to the previous financial year. Affiliate performance fees contributed $14.7 million to the firm's NPAT in FY23, down from $16.6 million in FY22.
"Following a very soft performance fee outcome in the first half, it was pleasing to see a solid result in the second half, and broadly comparable to the previous financial year overall, underpinning the value of our diversified platform of affiliates and strategies," said Mr Watson.
Pinnacle's share of affiliates' NPAT was $67.4 million, 11 per cent lower than in FY22. Diluted earnings per share (EPS) attributable to shareholders was down 1 per cent to 39.0 cents.
A fully franked final dividend per share of 20.4 cents was declared by the firm, up from 17.5 cents in FY22, taking total fully franked dividends for FY23 to 36.0 cents, up from 35.0 cents.
"We continue to believe that the diversity of our affiliates, investment strategies, client base, and revenue opportunities positions us well for the future," Mr Watson concluded.
The company's share price was down 3.83 per cent to $10.05 at the close on Thursday.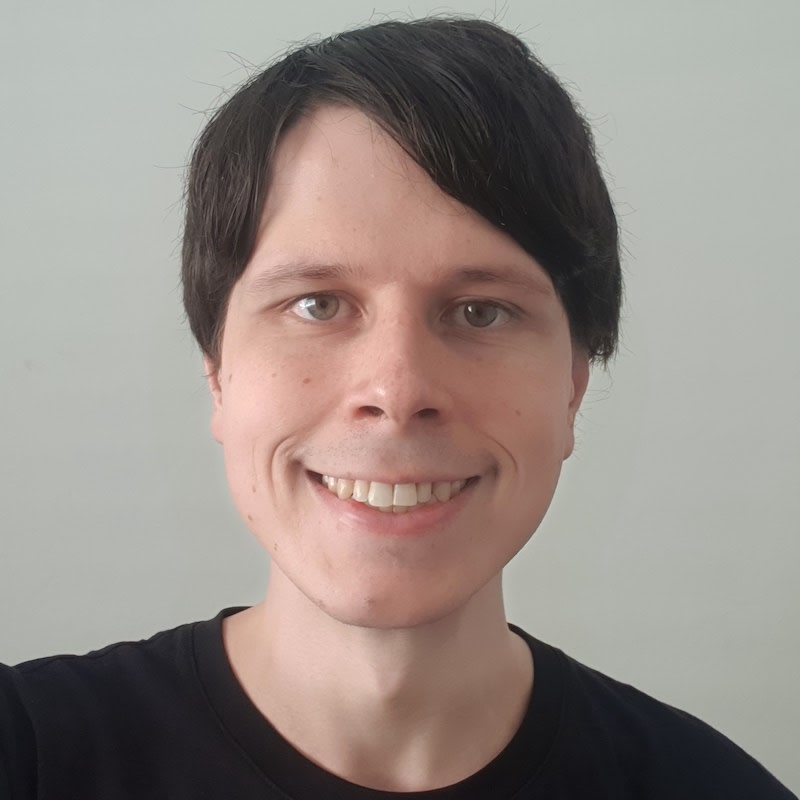 Jon Bragg is a journalist for Momentum Media's Investor Daily, nestegg and ifa. He enjoys writing about a wide variety of financial topics and issues and exploring the many implications they have on all aspects of life.