In a statement on Thursday, AMP confirmed it has entered into an agreement to sell its self-managed superannuation fund (SMSF) administration and software business, SuperConcepts, to a private management group and Pemba Capital Partners.
The transaction, the wealth manager confirmed, aligns to its strategy and "further simplifies" its business, allowing it to focus on its core retail banking and wealth management businesses.
"This is yet another step in simplifying the AMP business and delivering on the promises to focus on retail banking and wealth management," said AMP chief executive Alexis George.
"The purchasers are more natural owners of the SuperConcepts business, and we will work closely with them to ensure a smooth transition of ownership and continuity for customers."
Upon completion of the transaction, AMP will receive an upfront cash consideration of approximately $8 million, subject to typical post-completion adjustments. The transaction is expected to result in an accounting loss on sale of approximately $7 million.
SuperConcepts is a provider of SMSF administration, compliance and technology solutions to financial advisers, accountants, and individual investors, and has approximately 500 employees who will transfer out of AMP with the sale.
In a separate statement, SuperConcepts said the transaction, targeted to be completed by Q3 2023, allows the business to operate under private ownership led by a "focused management team" with "deep experience" and track record in Australia's SMSF administration and related technology platform space.
"SuperConcepts has a long history in the SMSF market, originating from a collection of strong independent businesses to become a leader in the industry. This transaction supports the future growth of the business, with the new management team having a clear focus on continuing to improve outcomes for our clients," said Grant Christensen, outgoing SuperConcepts chief executive officer.
Incoming managing director Matthew Rowe added: "Our team will invest in the business and deliver technology-led solutions, great customer outcomes, and seek to simplify SMSF to enable more Australians to control their super in Australia's growing SMSF market."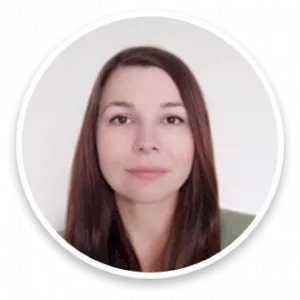 Maja's career in journalism spans well over a decade across finance, business and politics. Now an experienced editor and reporter across all elements of the financial services sector, prior to joining Momentum Media, Maja reported for several established news outlets in Southeast Europe, scrutinising key processes in post-conflict societies.