In an ASX listing this week, Sequoia Financial Group confirmed it has inked a binding share and purchase agreement with New Quantum for the sale of 80 per cent of Morrison.
As previously announced on 9 March 2023, Sequoia will receive a total cash consideration of $40.5 million for the share in Morrison, to be settled in two tranches.
The first tranche will include 50.1 per cent of Morrison for a consideration of $25.5 million in cash, while a further tranche of 29.9 per cent will be released for a consideration of a further $15.0 million in cash, on or prior to 31 August.
Sequoia confirmed that the initial consideration of $25.5 million will be funded by the deposit of $10.5 million, already paid by New Quantum, and a further payment of $15 million. On receipt of these funds, 50.1 per cent of the shares in Morrison Securities will be transferred to New Quantum and held in trust awaiting the final payment.
As a part of the transfer of shares, Morrison is required to hold a minimum of $10.5 million of debt-free working capital at the date of the final share transfer expected before 31 August, which Sequoia confirmed Morrison exceeded by $1 million on 30 April.
Garry Crole, managing director of Sequoia commented: "We are pleased to have today entered into a binding sale and purchase agreement to sell 80 per cent of Morrisons for an aggregate consideration of $40.5 million in cash".
"Whilst Sequoia will retain a minority interest in Morrisons, going forward, the business will now benefit from a new owner with the capacity to capitalise on the further growth opportunities for the Morrison's business," Mr Crole said.
"I am pleased this transaction has cleared the stage one completion phase and looks forward to working alongside New Quantum as it looks to add technology solutions to the marketplace to enhance the user experience."
On full successful completion of this transaction, Sequoia would own 20 per cent shareholding in Morrison, which will have an independent balance sheet.
Last week, Sequoia said it had been placed in a trading halt after earlier flagging a delay in the divestment of Morrison.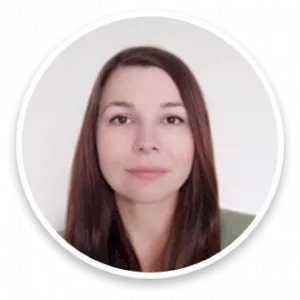 Maja's career in journalism spans well over a decade across finance, business and politics. Now an experienced editor and reporter across all elements of the financial services sector, prior to joining Momentum Media, Maja reported for several established news outlets in Southeast Europe, scrutinising key processes in post-conflict societies.