ASX has announced that it has updated the proposed eligibility criteria for its CHESS Replacement Partnership Program in response to industry feedback.

The partnership program was originally announced as part of ASX's results in February after the market operator paused its troubled CHESS replacement project in November last year.

"The Partnership Program is a forward-looking program, designed to provide a contribution towards stakeholders' future participation and cooperation for the successful progress and completion of the CHESS replacement project," said ASX managing director and CEO Helen Lofthouse.

Up to $70 million has been allocated by ASX to the program, including a development incentive pool of up to $55 million for program participants who are developing a technology application to connect to and interact with the CHESS replacement solution.

An initial payment from the development incentive pool is expected to be made by 31 May, while ASX explained that the remaining payments will be tied to future program milestones.

To incorporate industry feedback, ASX confirmed it had updated the proposed eligibility criteria to consider whether an entity is developing multiple applications that will connect and interact with the CHESS replacement.

Subsequently, the market operator confirmed it had increased the proposed initial payment from the development incentive pool from $10 million to as much as $20 million.

ASX noted that it had also previously adjusted the criteria to include stakeholders who are undertaking major internal development work to prepare their systems and operations for CHESS go-live, including clearing and settlement (CS) participants developing in-house.

"When we were developing the partnership program, we wanted to recognise our customers that are CS participants, but we were also cognisant of the wider ecosystem of stakeholders critical to the delivery of CHESS replacement, and this included software providers, share registries, and CS in-house development teams," said Ms Lofthouse.

"The development incentive pool is designed to address this broader set of stakeholders and the engagement we've undertaken has helped us refine the eligibility criteria which has also led to an increase in the total size of the initial payment."

In March, ASIC confirmed to ASX that it had commenced an investigation into suspected contraventions of the ASIC Act 2001 and the Corporations Act 2001 in relation to the CHESS replacement program.

The regulator is investigating whether ASX, ASX Clear, ASX Settlement and/or their directors and officers breached obligations in the oversight of the CHESS replacement and in statements and disclosures made by or on behalf of ASX as to the status of the program.

Last November, ASIC and the Reserve Bank of Australia (RBA) instructed ASX to improve its program delivery capabilities and bring the CHESS replacement project back on track.

At the time, ASIC chair Joe Longo said: "ASX has failed to demonstrate appropriate control of the program to date, and this has undermined legitimate expectations that the ASX can deliver a world-class, contemporary financial market infrastructure."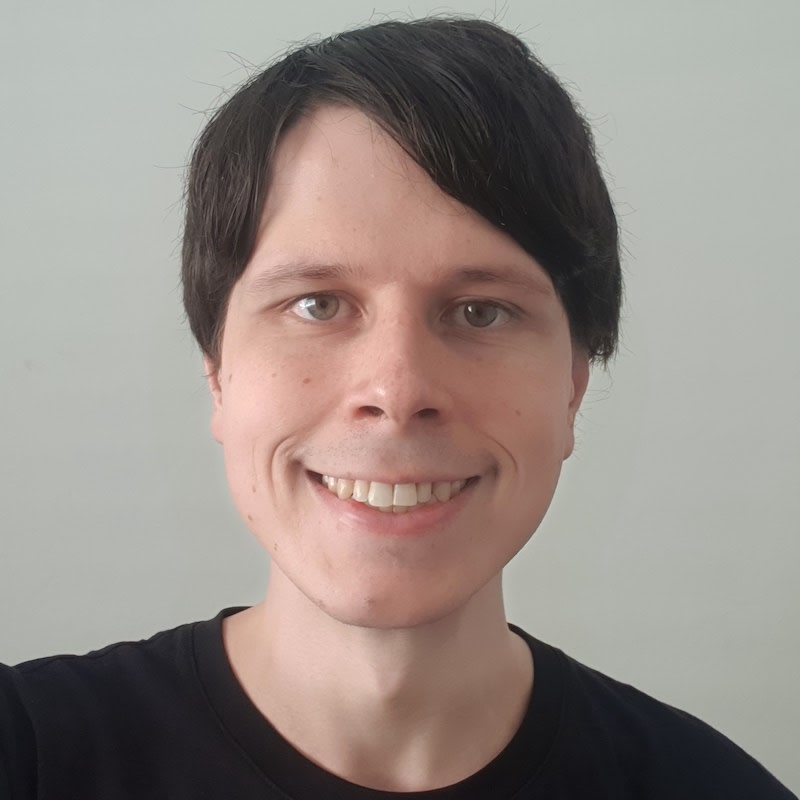 Jon Bragg is a journalist for Momentum Media's Investor Daily, nestegg and ifa. He enjoys writing about a wide variety of financial topics and issues and exploring the many implications they have on all aspects of life.