Global developed market companies paid out a total of $571 billion in dividends in the first quarter of the year, according to a new report by Plato Investment Management.
The report indicated that global equity income grew by 10.1 per cent in Australian dollar terms in Q1 2023 compared to Q1 2022. Approximately half of this lift was attributed to currency movements, but dividend payouts still increased by 5.8 per cent in local currency terms.
"It has been a very positive start to 2023 for investors seeking income from global equities and in a difficult period for all asset classes, global equities continue to be a strong diversifier for Australian income investors," commented Plato Global Shares Income Fund portfolio manager Daniel Pennell.
Plato said that the energy and consumer discretionary sectors continued to be the drivers of yield in global markets during Q1. Dividends from energy companies soared by 44 per cent while consumer discretionary dividends rose by 19.4 per cent.
In contrast, the materials (-19.9 per cent) and telecommunications (-6.5 per cent) sectors suffered the biggest drops in dividend payouts over the quarter.
"The strength in consumer discretionary yield was driven by surprisingly strong household balance sheets," said Mr Pennell.
"In 2023, the sector has overcome cost-of-living pressures, posting strong stock price return. Many Japanese companies in the sector, for example, Fast Retailing Co and Suzuki Motor Corp, grew their distributions in the most recent quarter."
Mr Pennell also drew attention to a "large divergence" in dividend payouts across different sectors both in the domestic market and around the world.
"This highlights the continued importance of vigilance and active portfolio management when it comes to income generation," he said.
"Pleasingly, the small number of companies cutting to zero remained low in Q1 at only 5.1 per cent, so this does support our house view of future dividend strength from global equities."
According to Plato's modelling, there is currently only a 12 per cent chance of global developed market dividends being cut in the future. The firm said that this low probability is indicative of a positive outlook for dividend income moving forward.
Earlier this year, Janus Henderson forecast slower growth for dividends in 2023, on the back of an 8.4 per cent jump in payouts to US$1.56 trillion ($2.27 trillion) during 2022.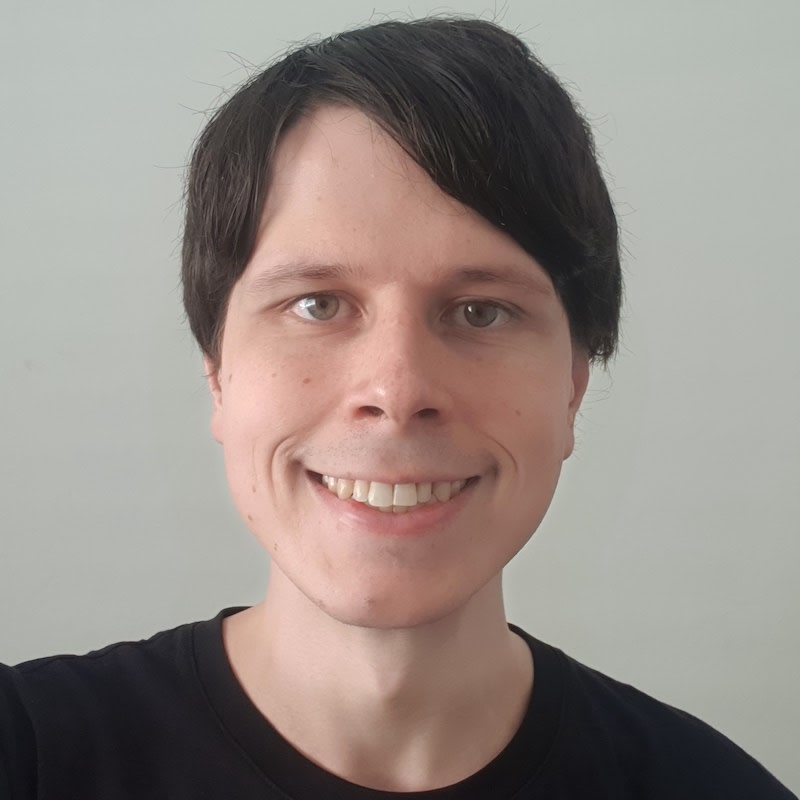 Jon Bragg is a journalist for Momentum Media's Investor Daily, nestegg and ifa. He enjoys writing about a wide variety of financial topics and issues and exploring the many implications they have on all aspects of life.