According to the data, over the past year, almost all of the investment schemes listed on the ASX underperformed index funds.
The average one-year return for an Australian share LIC, at 14.6 per cent, was found to be 10.5 per cent worse than an index ETF's 25.1 per cent. 
With global shares, LICs lagged by 19 per cent, producing an average one-year return up to 31 December of 11.4 per cent, while index ETFs gave 30.4 per cent. 
Nearly a fifth of LICs were shown to have negative returns over the 12 months, while the share market rose by 25 per cent, Stockspot noted.
Marc Jocum, investment associate at Associate commented last year, Stockspot had found 95 per cent of LICs had failed to achieve the returns of an index ETF over five years. 
"Index exchange-traded funds are what we recommended to Stockspot clients because they have consistently performed better than opaque, high-cost LICs over every time period," Mr Jocum said.
"ETFs beat LICs because of their superior structure and because indexing almost always trumps active management.
"It saddens us to see many Australians are still getting pushed into poor performing LICs because of the commissions (aka stamping fees) paid to the brokers and advisers who recommend them."
The kickback fees to advisers, according to Stockspot can add up to 3 per cent of the amount invested, providing a strong incentive to recommend them over other products.
Thus, the online investment company has called for a ban on commissions to advisers and brokers recommending LICs. 
Regulator moving in
ASIC has moved to investigate LICs, pursuing financial advisers who recommend them. 
The regulator has found that 42 LICs that paid a conflicted stamping fee since 2015 returned negative 7.3 per cent since inception.
It also had referred to earlier research by Stockspot in its review of the segment, noting "not one was able to beat a global market index ETF over the past year" and the average management fee is more than 1 per cent per annum (five times that for a typical ETF). 
The report noted LICs regularly trade at a discount to their asset value, had a higher portfolio turnover and were less tax efficient relative to ETFs.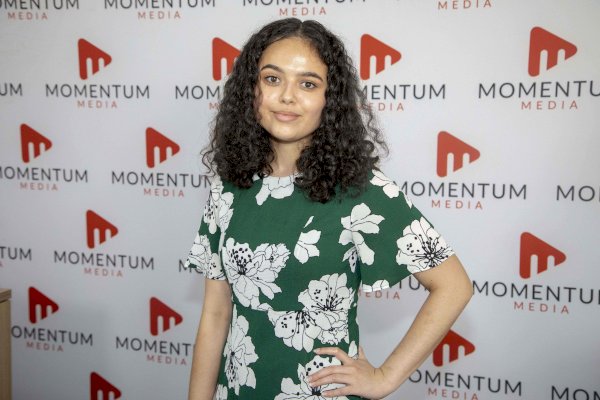 Sarah Simpkins is a journalist at Momentum Media, reporting primarily on banking, financial services and wealth. 

Prior to joining the team in 2018, Sarah worked in trade media and produced stories for a current affairs program on community radio. 

You can contact her on [email protected].