Mr Lowe said recently that the RBA had "no appetite" for QE, a process where the central bank creates new cash to decrease, or ease, the cost of borrowing.
"QE is not on the agenda at this time," Governor Lowe told at the annual dinner of the Australian Business Economists. 
However, the latest Finder RBA Cash Rate Survey found that 46 per cent of experts said it was likely we'd see QE in 2020.
Finder insights manager Graham Cooke said QE will be on the cards if the rate cuts continue to be ineffective beyond the housing market.
"The RBA said it may look to alternative stimulus methods once the rate hits 0.25 per cent," Mr Cooke said.
"We're only two cuts away from that, and the three cuts of 2019 have failed to stimulate anything beyond the housing market."
The Finder survey drew from 33 experts and economists to weigh in on future cash rate moves and economic indicators, including wage growth and housing affordability.
It found that while economists almost universally expected no cut in December, many experts are forecasting a cut in February.
Further, Finder noted that a forecasted cut in February may be the last for a significant period, with three-quarters (73 per cent) of economists saying a 0 per cent, cash rate is unlikely.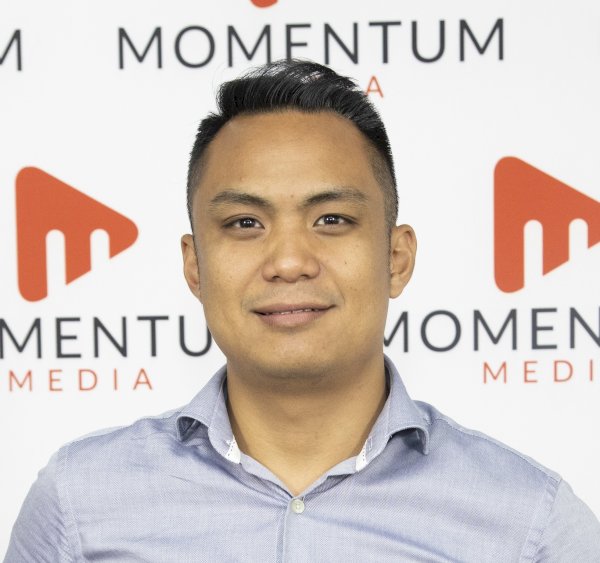 Adrian Flores is a features editor at Momentum Media, focusing mainly on banking, wealth management and financial services. He has also written for Public Accountant, Accountants Daily and The CEO Magazine.
You can contact him on [email protected]