Craig Bingham, chief executive at Bennelong Funds Management said for more than a decade, the industry has seen the merits in having considerations in every process. 
He believes both younger consumers and superannuation funds will push investors towards ESG factors across their decision-making for all products, instead of it being limited to specific funds. 
"I think we've reached the stage now where ESG has evolved from the beginnings where we had negative screens," Mr Bingham said.
"You cut out some tobacco things. And then we had positive screens and they were industry best practice. We've seen a 23 per cent increase in ESG mandates awarded around the globe in the last 12 months, which is a sign of the times I think.
"But I actually think the next iteration of all this is we're going to less and less ESG funds. My rationale for that is that nearly every pension fund and every large institutional investor and indeed a lot of the younger audience now expect environmental, social and governance issues to be included in the core process of every mandate they award."
He reasoned if every super fund is expecting ESG incorporated in every process in every mandate, there's going to be less of a need for a labelled product. 
"ESG has moved on, it's evolved and it's now incorporated, or if not, it's being incorporated," Mr Bingham said.
"And the next iteration might be the awareness, being socially impactful in the way that we invest, the way we think about companies and the way we structure investment funds.
"I don't think it has to be a trade-off any longer, that if you did something that was a benefit to society that you have to accept the big trade-off in your investment return."
Mr Bingham noted Australia could look at other markets such as the UK, where renewable energy has overtaken fossil fuels in the electricity mix recently and London has introduced an emissions levy on older vehicles. 
"It's a focus on being environmentally aware… to get back to Australia, we are making inroads but we seem to be a little behind," he said.
Further, Bennelong has a philanthropic organisation in Australia. It recently signed a pledge with the UN to hire refugees across its arms in Australia and in the UK. 
The first appointment to join the group is an EA from Syria.
"I think it's those sorts of things as an industry we can do more of," Mr Bingham said. 
"Not to rely upon government to solve the issues but to work with government to try and have some form of positive social impact. 
"The challenge of that will be having to plan ahead. You sort of have to sit and the process can take three to six months, but the reward will be that you're doing something for humanity," he said.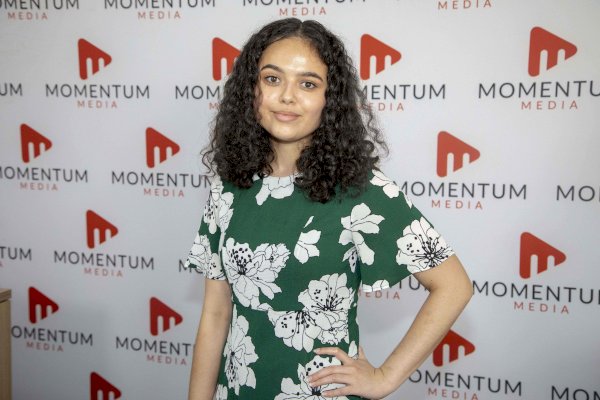 Sarah Simpkins is a journalist at Momentum Media, reporting primarily on banking, financial services and wealth. 

Prior to joining the team in 2018, Sarah worked in trade media and produced stories for a current affairs program on community radio. 

You can contact her on [email protected].