VanEck reported ETPs experienced record net flows of $1.62 billion in September. 
Aussie equity products garnered the greatest net flows in September at $658.7 million, compared to inflows of $328.4 million for international equities. 
In the past year, Australian equity ETPs have led net inflows at $3.13 billion, VanEck noted. 
Australian fixed interest ETPs were said to be popular, attracting $234.5 million in the last month. In 2019, fixed income ETPs have gained almost one-quarter of all ETP flows, $2.5 billion. 
International fixed income ETPs on the other hand drew $482.5 million over the year. 
Cash ETPs attracted $933.3 million in net flows over the last 12 months.
"The relatively high level of flows to fixed income and cash ETPs reflects more defensive portfolio positioning by investors," VanEck noted.
"This is unsurprising given ongoing equity market volatility and fears of a global economic slowdown and the ongoing US-China trade war. Slowing growth in Europe has added to recession fears. 
"Investors, however, are now more confident that Australia's economy is stabilising after three interest rate cuts this year from the RBA, which [have] boosted equities."
Meanwhile smart beta ETFs gained monthly net flows of $228.4 million, around 14 per cent of all ETP inflows in September, compared to $1.1 billion flowing to market cap ETFs and $150.8 million to active ETPs. 
ETFs make up around 90 per cent of total ETP assets under management (AUM).
VanEck said smart beta ETFs have steadily gained market share since 2015 as "investors chase more targeted investment outcomes as well as asset and geographic diversification."
The investment manager's own ETF FUM jumped 64 per cent from a year earlier to $3.4 billion in September. 
"Investors are favouring smart beta ETFs over unlisted and listed managed funds due to lower management costs, greater transparency of holdings and in many cases, outperformance," VanEck said.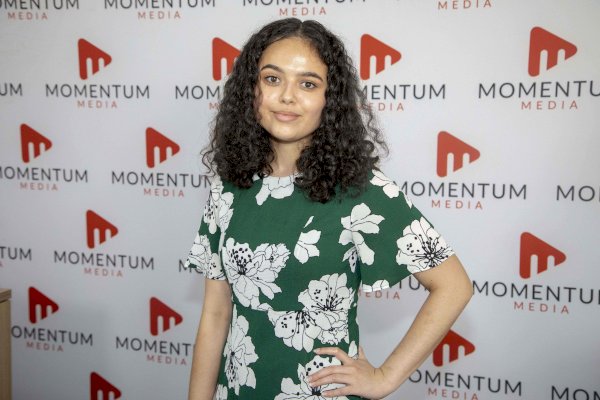 Sarah Simpkins is a journalist at Momentum Media, reporting primarily on banking, financial services and wealth. 

Prior to joining the team in 2018, Sarah worked in trade media and produced stories for a current affairs program on community radio. 

You can contact her on [email protected].