Named Five+, the product offers combined income and life insurance in one product to SME businesses with as few as five employees or as many as 50, Integrity Life said in a statement.
According to Integrity Life, other key features from Five+ include:
An "off-the-shelf" product
No minimum premium

 

Instant quotation and straight-through application process
New event cover resulting in no health questions to ask when buying the product
Instant acceptance of the application after submission
Death and terminal illness benefit of $200,000 and group salary continuance (100 per cent of salary, 80 per cent to employee, 20 per cent to employer), and;
A compelling price point, usually between 1 per cent and 2 per cent of salary.
Further, the product offers an income benefit to the employer as well as the employee and that can be purchased and maintained online.
Integrity Life managing director Chris Powell said the Five+ product is simple to understand and maintain and is completely transparent
"It is very much an off-the-shelf solution that is easy for business owners to understand, purchase and administer, and provides SMEs with a great way of protecting their greatest asset – their employees," Mr Powell said.
"SMEs and start-ups report challenges in attracting and retaining talent as they generally can't offer the same perks and benefits that their larger competitors do.
"This new product will help employers create a compelling offer to lure the talent they need to grow their business on a cost-effective and affordable basis."
The Five+ product is available through a select group of national insurance broker networks with whom Integrity has been working to develop the product, before extending to the broader market over the coming months.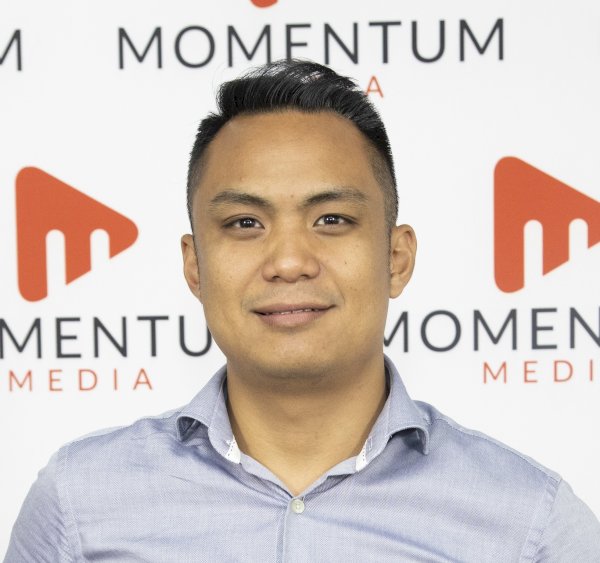 Adrian Flores is a features editor at Momentum Media, focusing mainly on banking, wealth management and financial services. He has also written for Public Accountant, Accountants Daily and The CEO Magazine.
You can contact him on [email protected]