In an address to the upper house, Mr Limbrick said financial entities had refused to provide services to anyone engaged in sex work, as well as part time workers selling adult products. 
"There have been cases recently where sex workers have received a letter from the bank, notifying them they need to look elsewhere for banking services as their accounts will be closed," he said.
"I condemn these policies which effectively amount to corporate slut shaming. It's amazing to think that people in the banking industry think that they have any moral high ground." 
Mr Limbrick singled out NAB as the worst perpetrator, without naming any other banks.
 "I'm reliably informed by good people that the absolute worst hypocrites are NAB, who simultaneously quote claim all kinds of virtues in their human rights, diversity and inclusion policies while treating sex workers like lesser human beings," he stated.
"I'll continue to publicly shame NAB until they change this disgraceful policy."
NAB countered Mr Limbrick's claims, commenting it still services independent sex workers, and its policy falls in line with the other major institutions.
The bank had decided earlier this year to stop servicing brothels and escort agencies, which a spokesperson said was to meet requirements under the Anti-Money Laundering and Counter-Terrorism Financing Act.
"However, we do provide banking services to sex workers who operate independently and legally and have no plans to change this policy," a NAB spokesperson said. 
"We encourage customers who work in the sex industry to contact us for more information."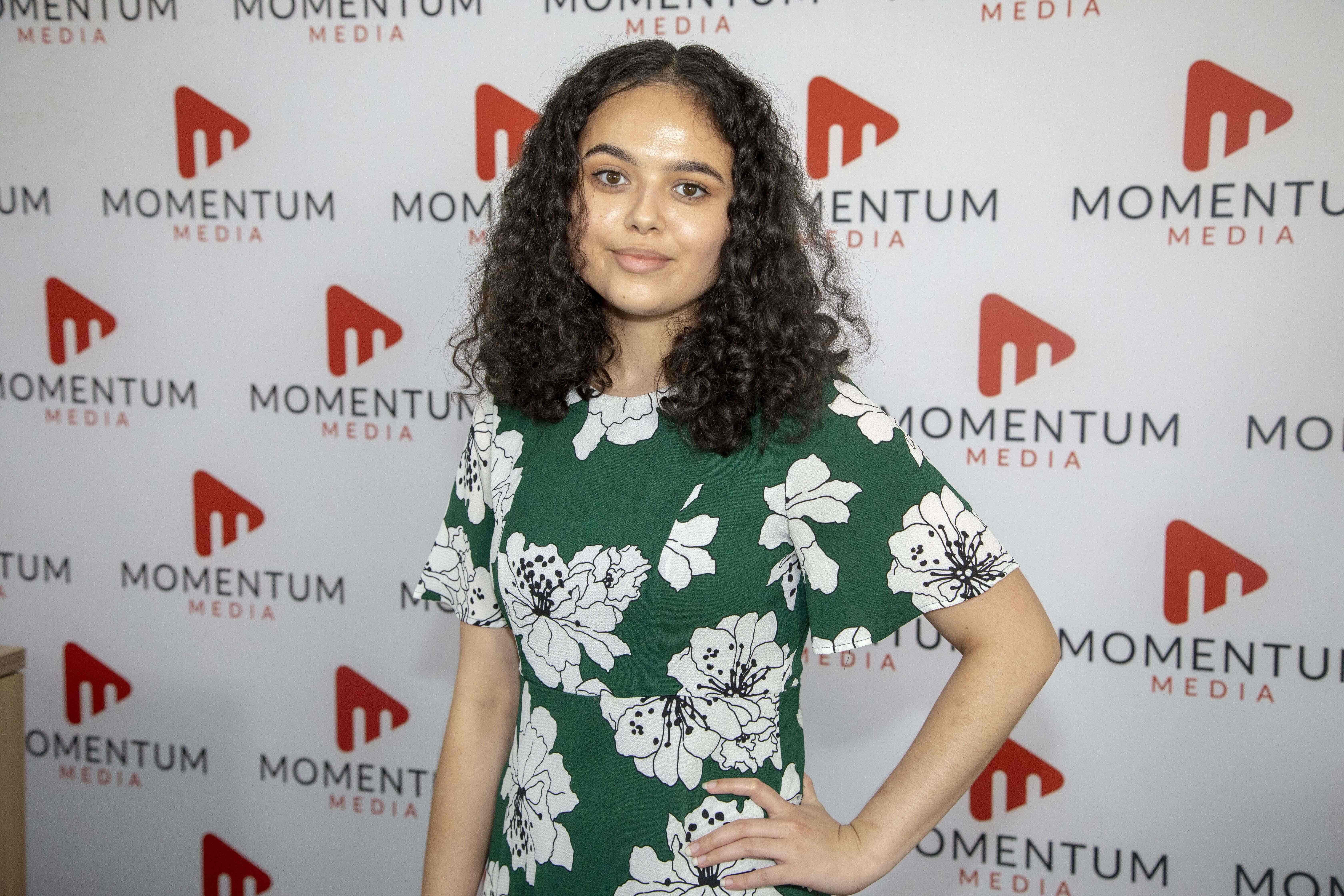 Sarah Simpkins is a journalist at Momentum Media, reporting primarily on banking, financial services and wealth. 

Prior to joining the team in 2018, Sarah worked in trade media and produced stories for a current affairs program on community radio. 

You can contact her on [email protected].