The United Nations Principles of Responsible Investing is an international network of investor signatories that incorporate ESG principles into their investment and ownership decisions. 
The group recently held its conference in France where it announced the winners of the PRI Awards and for the first time ever the PRI Leaders' Group. 
The Leaders' Group consists of 47 asset owners who have been identified for this impressive work in selecting, appointing and monitoring investment managers, and there are six Australian companies in the group. 
This makes Australia the third most represented group in the list with six companies, trailing behind the UK which has nine representatives and France which has seven. 
"I sincerely hope that the Leaders' Group can be an inspiration and a source of knowledge for other asset owners wishing to learn more about how they can ensure that their external investment managers align with their PRI belief," said chief executive of PRI Fiona Reynolds. 
"I also hope that investment managers will take this opportunity to study what their potential clients are seeking in a manager."
HESTA is one such company that has made the Leaders' Group and CEO Debby Blakey said the group had long been a pioneer in responsible investing. 
"We are thrilled to be recognised in this first group of global leaders and it is a testament to the organisation-wide commitment to responsible investment from our board right through to our investment team and external partners," she said. 
Local Government Super was another company to be identified as a leader and chief investment officer Craig Turnbull said LGS' core objective aligned perfectly with PRI. 
"The main aim of the UNPRI is to encourage investors to use responsible investment not only to better manage risk, but to improve returns, and this aligns with LGS' core objective of enhancing the retirement income of our members through the responsible, long-term stewardship of their funds," said Mr Turnbull.
Other Australian companies included were First State Super, Cbus Super Fund, VicSuper and Vision Super. 
First State Super was also one of the winners of the inaugural PRI Awards who took out the ESG Incorporation Initiative of the Year. 
First State Super won for their Systematic Investing Multifactor Opportunities Strategy (SIMON) which CEO Deanne Stewart said had already delivered results for members. 
"Through our SIMON Strategy we have developed our own long-term value creation (LVC) score which we use when considering the viability and ongoing potential for investment for all ASX 200 stocks. 
"Too often investors discount the return dividend of strong governance and leadership, attaching greater weight to near-term earnings, or even encouraging management to front-load earnings or cut strategic research and development at the expense of longer term profits," said Ms Stewart. 
Through the strategy First State Super has been able to consider the long-term potential of an investment which requires less turnover said Ms Stewart. 
Ms Stewart said the group was proud to be recognised and said it was critical that fund managers worked with and identified ESG risks. 
"ESG issues such as diversity, workplace culture, governance and the impact of climate change can pose very real long-term risks to our investment returns, and our members retirement savings so it is critical that the fund managers we work with not only identify these risks but, put in place mechanisms to mitigate them," she said.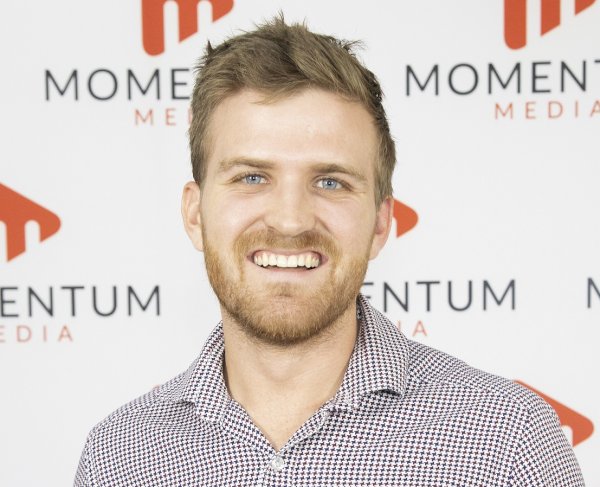 Eliot Hastie is a journalist at Momentum Media, writing primarily for its wealth and financial services platforms. 
Eliot joined the team in 2018 having previously written on Real Estate Business with Momentum Media as well.
Eliot graduated from the University of Westminster, UK with a Bachelor of Arts (Journalism).
You can email him on: [email protected]