FSC chief executive Sally Loane said the awards are designed to honour people for their contributions to the industry's future.
"They have demonstrated professionalism and leadership in our industry in support of policy development regulatory balance, research programs and industry initiatives," Ms Loane commented.
The winners this year are:
• Austin Bell, partner, Johnson Winter & Slattery
• Fiona Smedley, partner, Herbert Smith Freehills
• Michelle Segaert, partner Ernst & Young Oceania Financial Services
• Cathy Duloy, head of public affairs, MetLife Insurance
• Jesse Krncevic, senior policy manager, Financial Services Council 
• Glenda Hanson, special counsel, King & Wood Mallesons
• Robin Bowerman, head of corporate affairs, Vanguard
• Lucas McKay, senior manager, government & industry affairs, Westpac (awarded Outstanding Industry Contribution award)
Mr McKay was recognised for his work across multiple portfolios, and for being a strong advocate for the industry and FSC for more than 10 years. 
Ms Segaert, EY, was awarded for her contribution to the CCIV legislation in 2017-19, including contributing large parts of FSC submissions, participating in discussions with Treasury and commenting on various drafts of submissions.
Mr Bowerman was nominated for his part in the ETF working group, as chairman.
Ms Smedly, a specialist in financial services regulation, funds management, mergers and acquisitions and structured products was said to have made a significant contribution to the industry in Australia in relation to product sustainability requirements and intervention powers. 
She has chaired the FSC's Design and Distribution Obligations and Product Intervention Powers (DDO and PIP) working group and contributed to developing and responding to the law reform over the last two years. 
The FSC commented that Ms Smedley had had cut through many of the issues and provided meaningful direction and input to the DDO and PIP working group. 
Her award also recognised Ms Smedley's contribution to foreign financial service provider reforms (FFSP) through her membership of the FSC's FFSP working group and input she provided.
Andrew Pike, executive partner, Herbert Smith Freehills said: "I'd like to congratulate Fiona on this award, which reflects her standing as one of the country's top financial services lawyers. She is a true industry leader and it's great to see Fiona receiving this recognition."
Ms Duloy, head of public policy at MetLife has played an "integral role" in a number of working groups and committees across the life insurance sector, according to the FSC. 
Mr Krncevic received his accolade for his work across a range of policy and strategic issues handled by the FSC including the landmark life insurance data project. 
Mr Bell of Johnson Winter & Slattery was said to be a valued member of a number of technical working groups addressing Corporations Act reforms and to a high level has contributed to the DDO and PIPs working group, the RG97 working group as well as the foreign financial service providers working group. 
Ms Hanson was said to be a major contributor to the FSC's work on the CCIV legislation in 2017 to early 2019.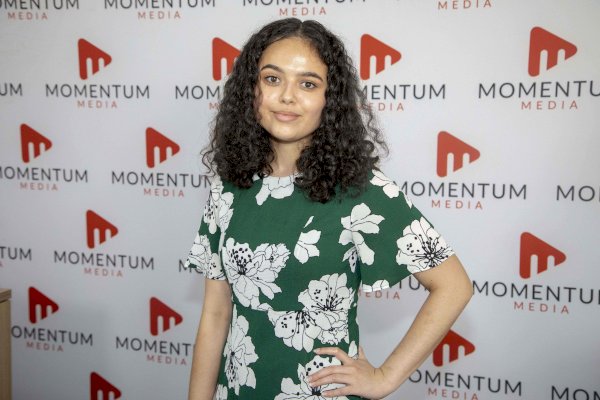 Sarah Simpkins is a journalist at Momentum Media, reporting primarily on banking, financial services and wealth. 

Prior to joining the team in 2018, Sarah worked in trade media and produced stories for a current affairs program on community radio. 

You can contact her on [email protected].