The chairman's message, embedded within the company's annual review, will be his last report to shareholders. 
Mr Johnason signalled in May that he would be retiring after 13 years in the role, departing with the company's annual meeting on 29 October. 
He noted in his letter to shareholders that the bank will be changing how it operates to adapt to a digital world, with most customers dealing with it remotely.
"Everything needs to be reassessed – the role of branches, the usefulness of old data systems and ways of working," he said.
"Our customer interactions and relationships are intermediated most often by the internet and the mobile phone, not by face-to-face conversations, although the ability to do that when needed is highly valued. We expect immediate and seamless access and functionality whenever we choose and wherever we are.
"So, a major re-engineering of the way we work together and connect with customers is underway. This will affect every part of the business and every relationship."
Similarly, during the royal commission, ANZ chief executive Shayne Elliott had echoed the sentiment that customers are opting to bank online instead, saying branches are becoming "uneconomic". 
ANZ had closed around 110 branches in the last decade – around 35 of its centres shut their doors last year.
While Bendigo Bank escaped the worst of the scoldings in the royal commission, it has had a challenging year, with the company being hit with redundancy and remediation costs. It also had referred to amplified costs for new technology investments.
The bank has already developed new products and processes with partners such as digital bank Up, and fintech lenders Tic: Toc and Homesafe. 
Its profit dropped by 13.3 per cent to $376.8 million in financial year 2019, while its cash earnings fell by 6.6 per cent to $415.7 million. 
On Wednesday, ASIC commenced proceedings against both Bendigo Bank and Bank of Queensland concerning unfair contract terms in small-business contracts.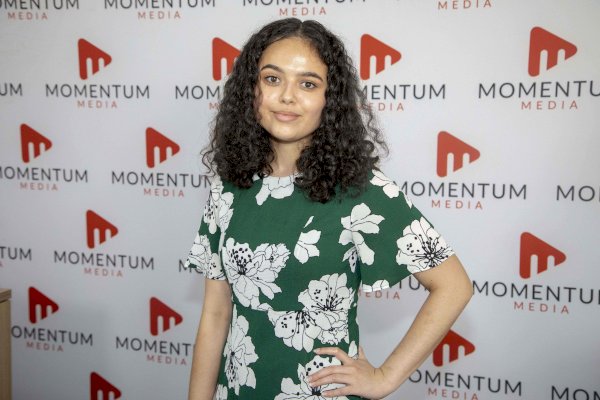 Sarah Simpkins is a journalist at Momentum Media, reporting primarily on banking, financial services and wealth. 

Prior to joining the team in 2018, Sarah worked in trade media and produced stories for a current affairs program on community radio. 

You can contact her on [email protected].