The aggregate proceeds for CBA from the transaction are expected to be $2.375 billion, a reduction of $150 million from the original sale price, CBA said in a statement.
It said the arrangements are expected to be implemented in a staged manner throughout financial year 2020, with CBA to receive approximately $750 million of proceeds and distributions by the end of first half of FY20 and the remaining $1,625 million by the end of FY20.
The revised transaction path comprises a joint cooperation agreement, reinsurance arrangements, partnership milestone payments and a statutory asset transfer.
Further, CBA said the revised transaction path is subject to a number of Australian regulatory approvals, the entry into reinsurance arrangements and life insurance entity board approvals.
CBA and its New Zealand subsidiary, ASB, have also agreed to grant AIA an option to extend the respective Australian and New Zealand distribution agreements from 20 years to 25 years.
"Today's announcement provides CommInsure Life's policyholders and staff with more clarity about the future of the business and progresses the simplification of CBA's portfolio of businesses," said CBA chief executive Matt Comyn.
"We are excited by the opportunity to bring together the strengths of AIA and CommInsure Life and are working hard with our partner to develop a new generation of products for CBA's customers, which will deliver excellent customer outcomes."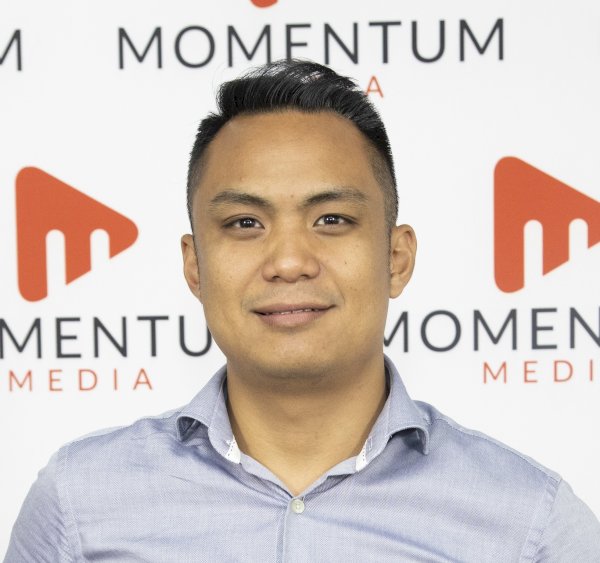 Adrian Flores is a features editor at Momentum Media, focusing mainly on banking, wealth management and financial services. He has also written for Public Accountant, Accountants Daily and The CEO Magazine.
You can contact him on [email protected]