Specialist researcher Investment Trends found overall, Australian online investors believe that domestic equities will continue to play a key role in their portfolio, with 84 per cent agreeing that investing in equities can help them achieve their financial goals sooner.
The 2019 1H Online Broking Report, looking at the Australian market, showed 54 per cent of online equities and ETF investors see shares as safer than property.
The survey included 8,578 investors and traders.
Investors were found to be most concerned with the US-China trade conflict, with 55 per cent expressing worry, but concerns with interest rates hiked from 16 per cent to 33 per cent between the May and June the report noted, as coverage of negative rates and inverted yields increased.
Recep Peker, research director at Investment Trends, said there is growing anxiety among Australian investors as the RBA cash rate edges lower and negative-yielding debt in European markets swell.
"While it is unclear if negative interest rates will spread to other major markets, it is evident that Australian investors are increasingly concerned with this potential development," Mr Peker said.
"Looking forward, low interest rates will increasingly impact the investing decisions and preferences of Australian investors as they seek to preserve and grow their wealth in uncertain market conditions."
Volatile conditions have not tarnished equities appeal
The retail online investor population has stabilised – with the research showing 740,000 active online investors placed one or more trade in equities or ETFs in the 12 months to June, close to the record high of 750,000 in January.
"Heightened stock market volatility has not dampened Australians' interest in equities markets," Mr Peker said.
"While 140,000 online investors went dormant in the last 12 months, this was offset by a strong inflow of first-time investors (50,000) and reactivated investors (80,000)."
Company reports, websites top trusted information source
The survey found online investors use a range of resources, 50 per cent consulting report or websites, 47 per cent using results form an online search engine, 37 per cent using research provided by their main online broker, 28 per cent using online forums and blogs, 15 per cent listening to podcasts, 12 per cent on YouTube and 8 per cent citing social media feeds.
Research provided by their main broker was voted the second most trusted source of information for 16 per cent of online investors, surpassed only by company reports and websites (21 per cent).
"The breadth and depth of resources used by online investors is extensive, but certain sources are trusted more deeply than others," Mr Peker said.
"There is strong demand for credible, transparent and timely education content, especially as market conditions become increasingly unpredictable. Research providers and online brokers can stand out by helping investors alleviate their key knowledge gaps while providing actionable insights that are relevant to the current environment."
Increased competition from independent brokers
Across the online broker industry, Bell Direct ranked the highest in customer satisfaction in the report.
Around 89 per cent of clients surveyed rated the broker as "good" or "very good" overall.
CMC Markets and Selfwealth followed in top satisfaction.
Mr Peker said bank-backed brokers were facing strong competition from established independent brokers.
"In this crowded space, the brokers that successfully identify the key pain points of the end client and are most responsive to their needs will stand out," he said.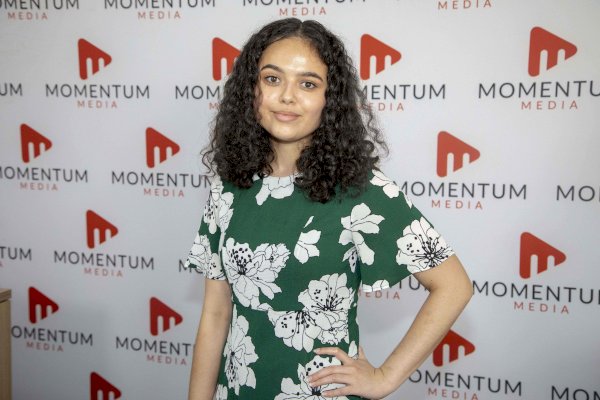 Sarah Simpkins is a journalist at Momentum Media, reporting primarily on banking, financial services and wealth. 

Prior to joining the team in 2018, Sarah worked in trade media and produced stories for a current affairs program on community radio. 

You can contact her on [email protected].