Profit from ordinary activities after income tax came to $158 million for the period.
Total revenue for the group dropped by 15.3 per cent to $299 million, the majority of it being dominated by $295.1 million of investment management fee income, which was down by 4 per cent from FY18. 
The other contributor, performance fees, plummeted from $21.8 million the year before to a mere $30,000 for FY19. The company also saw an unrealised loss on its seed investments of $988,000.
"Whilst both of these items detracted from the annual profit, they remain important long-term contributors to the company's profits and earnings per share," the company said in its preliminary final report.
Chairman Michael Cole said it had been a challenging year, with investment returns across Platinum's managed funds and portfolios lagging broader market returns. 
"This underperformance translated into lower fund flows, lower investment performance fees and a consequent decline in earnings per share and dividends for the company," Mr Cole noted in his report to shareholders.
The company's funds under management (FUM) as at 30 June was $24.8 billion, a decrease of 3.6 per cent from the prior year, with a net distribution outflow of $800 million.
Average FUM for the year fell by 4.1 per cent to $25.3 billion from FY18, driven by net fund outflows of $246 million.
The profit before income tax, excluding performance fees for the funds management business, was $219.4 million, decreasing by 1.6 per cent. 
Platinum's flagship International Fund delivered a compound return of 9.5 per cent per annum over the five years to 30 June, which lagged behind the broader market's compound return of 12.6 per cent. The fund's cumulative return for the period of 57.3 per cent also dragged behind the market's 81.4 per cent.
"As an investment manager, we believe it is more important to minimise the risk of loss to clients than to achieve the maximum return possible, even if at times it means that our investment returns lag the competition," managing director Andrew Clifford said in his letter to shareholders.
As a result of the weak results and negative weighted average one and three investment performances, the aggregate variable remuneration across Platinum was noted to be "well down" from FY18. 
Platinum chief executive and chief investment officer Andrew Clifford elected to not receive any variable awards for the year either under the chief executive plan or the investment team plan.
No member of the investment team received any variable awards under the profit share plan.
The total aggregate key management personnel variable remuneration plunged by 63 per cent to $1.7 million.
Platinum said it recorded an unrealised loss on its seed investments of $988,000 and generated little in the way of absolute return related performance fee income. 
Earnings per share were 27.03 cents, down from 32.36 the year before.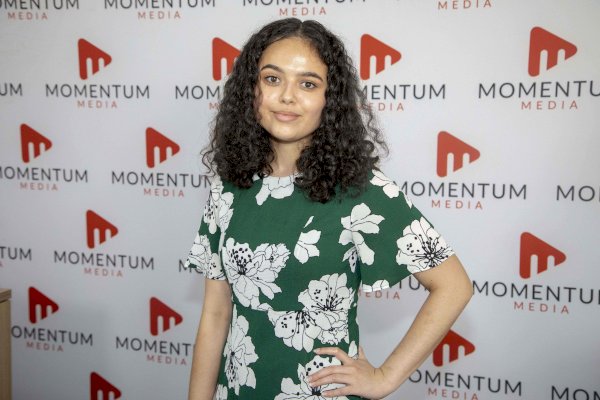 Sarah Simpkins is a journalist at Momentum Media, reporting primarily on banking, financial services and wealth. 

Prior to joining the team in 2018, Sarah worked in trade media and produced stories for a current affairs program on community radio. 

Sarah has a dual bachelor's degree in science and journalism from the University of Queensland.

You can contact her on [email protected].