Fiducia produced an underlying net profit after tax (UNPAT) of $12 million in FY19, up 15 per cent from the prior year.
Revenue for the company came to $49.4 million, up 9 per cent from the year before while statutory NPAT was $10.4 million, up 13 per cent. Underlying EBITDA was $16 million, up by 8 per cent. 
Fiducian's funds under management advice and administration were up by 10 per cent ($700 million) to $7.4 billion for the year.
The funds management business generated $13.8 million in revenue, up by 8 per cent while its profit came to $8.5 million, increasing by 12.8 per cent.
Funds under administration increased by 6.2 per cent during the year to $2.06 billion.
Meanwhile the administration, corporate and other segment produced $18.7 million in revenue, up by 8 per cent. The division's profit of $6.4 million was down by 4 per cent.
Regulatory oversight raised costs following the royal commission, as the company noted it had increased further compliance monitoring and supervision of its financial planners with additional recruitment. Executive chairman Inderjit Singh called it "an expensive proposition, but one we feel is necessary."
Funds under advice grew by 13 per cent to $2.7 billion during the year, which Fiducian said reflected its acquisitions of financial planning businesses, net inflows and rising financial markets. 
Financial planning contributed $16.8 million in revenue, up by 6.3 per cent while the segment had a loss before income tax expense of $729 million, 11 per cent smaller than the loss drawn the prior year. 
The group also commented on the acquisition of two planning businesses in Victoria and Tasmania subsequent to the end of the year, which it expects will contribute around $365 million in funds under advice and further grow its presence in the two states.
In June, it secured MyState's Tasmania-based retail financial planning business for $3.5 million.
While the Victorian acquisition was said to be in its early stages, the transition of the staff and clients of the Tasmanian purchase was said to be progressing well, with Fiducian expecting it should start to contribute positively to its revenue in the following six months.
The group gained around $219 million of funds under advice for its salaried and franchised planners during the year. It bought an advice business in Geelong along with two in Perth. 
Fiducian said it is considering more growth opportunities across acquisition, franchised planners, white label and badged platform clients and funds distribution. 
The company now has 41 offices with 67 representatives, nine salaried offices and 32 franchised offices across Australia.
Salaried offices now comprise around 51.3 per cent of funds under advice, as franchised offices comprise around 48.7 per cent.
The recent ban on grandfathered commissions in financial advice however will affect Fiducian, with it contributing around 4 per cent of the group's net revenue. The company's management is working to convert commissions to fees for service before 2012.
Dividends were 22.3 cents, up 1.1 per cent, while earnings per share based on the UNPAT were 38.3 cents, rising by 14 per cent.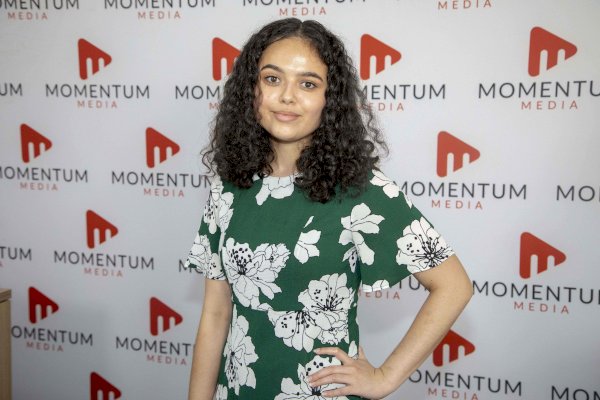 Sarah Simpkins is a journalist at Momentum Media, reporting primarily on banking, financial services and wealth. 

Prior to joining the team in 2018, Sarah worked in trade media and produced stories for a current affairs program on community radio. 

Sarah has a dual bachelor's degree in science and journalism from the University of Queensland.

You can contact her on [email protected].