The adviser recommended that the fund sell certain shares it owned in a listed company. Millinium has claimed that it has now found he was or was likely to have information which if the fund had known, it would have retained the shares rather than selling. 
The shares have since increased in price and Millinium said if it had not sold, it would have been around $1.65 million better off. 
The claim is material, the investment manager said, when compared to its net tangible assets.
The company is also claiming the payment of $793,000 in expenses paid or incurred by the fund in reliance or representations that the former adviser, his company and certain other individuals would reimburse it for the expenses. 
The fund's solicitors have demanded that the former adviser and parties make good on its losses and reimburse costs involved.
Millinium is continuing investigations into whether any other parties were involved.
Last week, the company made an update to shareholders where it noted it had issued a number of tracing notices to unitholders in the fund, asking to provide details of the ultimate control and ownership of units in the fund.
Millinium became the responsible entity for the alternatives fund in 2014, replacing Aurora Funds Management at the request of its then major unitholder, Macquarie Investment Management (MIM). 
At the time, the fund had in excess of $180 million of funds under management. However, at the request of MIM, Millinium restructured the fund, providing unitholders with a liquidity event which reduced the fund's assets to $1.65 million.
Since then, Millinium has sourced a pipeline of transactions to allow the fund to gain its former standing. It has invested across agriculture, infrastructure and financial services, aiming to have assets under management of $500 million.
The net tangible asset value of Millinium's Alternatives Fund as at 2 August was $4.48 per unit.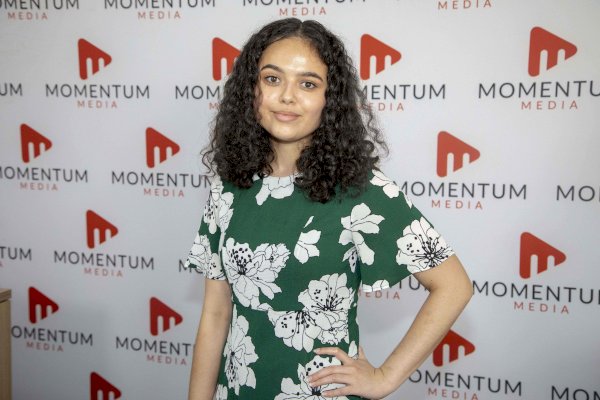 Sarah Simpkins is a journalist at Momentum Media, reporting primarily on banking, financial services and wealth. 

Prior to joining the team in 2018, Sarah worked in trade media and produced stories for a current affairs program on community radio. 

You can contact her on [email protected].