The current cash rate is still a historic low, but most economists are predicting a further cut before the end of the year. 
The market has currently priced in another cut for October or November, but the RBA revised forecast and ABS lending data could add clarity on when it will happen. 
The hold by the RBA allows the central bank to assess whether its two cuts have had any impact, but it may have to wait until the ABS June lending data is released on Wednesday to reveal whether the major housing markets had a stimulating impact. 
Most experts predicted that the RBA would hold given that the bank would want to wait to see if any of the cuts had had an impact. 
Over 90 per cent of Finder's rate experts predicted that the cash rate would hold. 
"The RBA is now is wait and see mode – basically waiting to see the impact of the rate cuts in June and July and tax refunds for low- and middle-income earners," said AMP's Shane Oliver. 
Mortgage aggregator Finsure Group's managing director John Kolenda said the move was the right one as the RBA needed to save future reductions for further deterioration. 
"Interest rates aren't the only lever to stimulate the economy and the RBA for the time being can apply the handbrake on rates and see what impact income tax cuts, infrastructure spending and the stabilisation of house prices has on consumer confidence," he said. 
"The central bank needs to leave some fuel in the tank for potentially more headwinds, although it's encouraging to see some positive signs in the economy coming through."
Even ex-prime minister John Howard expressed that the Reserve Bank needed to have room to move and that is what had helped Australia ride out the GFC. 
"[Among] a number of reasons why we came through the GFC so well is that our interest rates were higher when we entered the GFC and the central bank had room to move," he said. 
Mr Howard made the comments at a mining industry conference in Western Australia and even expressed that the RBA had already cut too much. 
"I think we've cut interest rates probably far enough already, perhaps too far. But I don't think my advice will be taken," he said.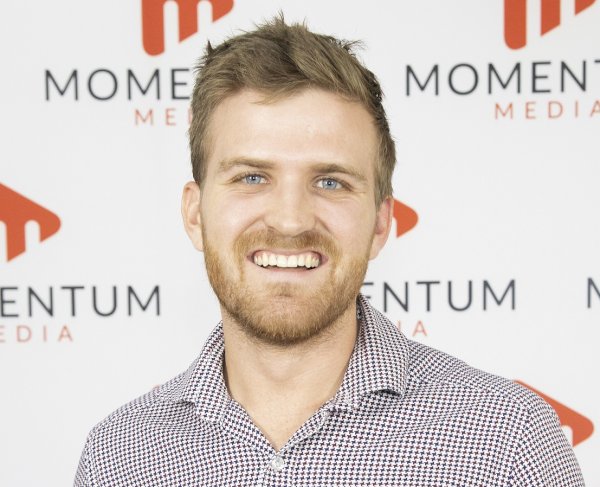 Eliot Hastie is a journalist at Momentum Media, writing primarily for its wealth and financial services platforms. 
Eliot joined the team in 2018 having previously written on Real Estate Business with Momentum Media as well.
Eliot graduated from the University of Westminster, UK with a Bachelor of Arts (Journalism).
You can email him on: [email protected]