In 2017, Westpac announced that an expected 13,000 owner-occupier customers had been charged excess interest due to what they called a manual "mortgage processing error".
The bank has now disclosed that the full number of consumers impacted by this error has been pushed up to 40,000, with the total remediation cost increasing with it. 
The processing error impacted those with interest-only loans and happened due to the bank not switching the mortgage holders to principal and interest mortgages at the end of their interest-only period. 
Due to the error, Westpac consumers paid extra interest as their principal did not decrease, despite the interest-only term expiring. 
Westpac's general manager of home ownership, Will Ranken, said the bank identified the error back in 2017 outlining the issue, following which the bank conducted a full review. 
"Customers who were not ahead of repayments paid excess interest when their home loan did not switch to principal and interest at the correct time had to be remediated. 
"Many of these customers have already been refunded, and we are working hard to complete this remediation program," he said. 
Mr Rankin said the bank was refunding the excess interest already paid and providing a lump sum to make up for future interest payments on the principal loan amount that had not been reduced. 
"Our approach is to ensure no customer pays more interest over the original loan term as a result of this error," he said. 
The manual process that resulted in the error has now been switched over to an automated one, confirmed Mr Rankin.
"We apologise to customers impacted and want to assure our customers that we have since introduced an automated switching process to prevent this error occurring again," he said. 
The bank did not confirm when all customers would be fully remediated but did confirm that affected customers do not need to do anything to get the refund.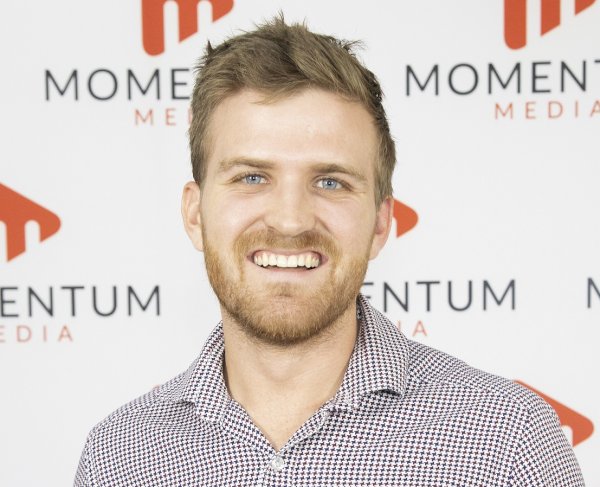 Eliot Hastie is a journalist at Momentum Media, writing primarily for its wealth and financial services platforms. 
Eliot joined the team in 2018 having previously written on Real Estate Business with Momentum Media as well.
Eliot graduated from the University of Westminster, UK with a Bachelor of Arts (Journalism).
You can email him on: [email protected]