Speaking at the AIOFP Conference in Lisbon, Portugal, on Saturday (22 June), Capco management consultant Isaac Halpern said consolidation is expected to continue in the wealth management sector as large established players seek out financial advice firms, technology companies and platforms in an effort to build scale and gain a competitive edge. 
In May, Goldman Sachs announced its acquisition of boutique wealth manager United Capital for US$750 million, its biggest deal since the 2008 financial crisis. US-based United Capital has 22,000 clients and US$25 billion in assets under management (AUM). 
"We are seeing this trend play out across our client set as well," Mr Halpern said. 
"We have clients on the high end of the spectrum who are looking to expand through acquisition and new channels. We also have clients on the middle of the spectrum that are really worried. They know they either need to grow or risk being acquired."
The management consultant told Australian delegates at the Lisbon event that the flurry of acquisition activity from the big end of town has left mid-tier wealth managers unable to scale their businesses. 
"I have a client who has quite a good business. They are an insurance broker with a wealth management business. But they haven't historically served a high-net-worth customer. They have mostly been focused on the mass affluent market. We helped them develop a growth strategy centred around acquisitions," Mr Halpern said. 
"Problem is, every time they go out there and bid on a target, they get outbid by private equity firms. There is so much competition for rolling up and acquiring advice businesses specifically in the US market that they've had a hard time executing on their strategy. We think this trend will continue and intensify."
In Australia, the picture looks very different; the major banks are in the process of offloading their wealth businesses following the Hayne royal commission. 
However, it's not just wealth businesses that US financial giants are targeting, Mr Halpern said. Tech players are also in their crosshairs. 
"It's also about partnerships and investing in technology and platforms. All the big players like Goldman, UBS and Morgan Stanley have been taking a share in tech platforms they believe will give them a USP and help them gain scale," he said. 
UK robo-adviser Nutmeg attracted Goldman Sachs as a cornerstone investor earlier this year during a funding round that left the fintech with a valuation of approximately $500 million. 
In recent years, the Americans have also shown an appetite for Australian financial services companies, specifically our non-bank mortgage lenders. 
Blackstone snapped up La Trobe Financial in 2017, KKR acquired Pepper Money the same year for close to $600 million and New York-based PE firm Cerbeus Capital bought Bluestone in 2018.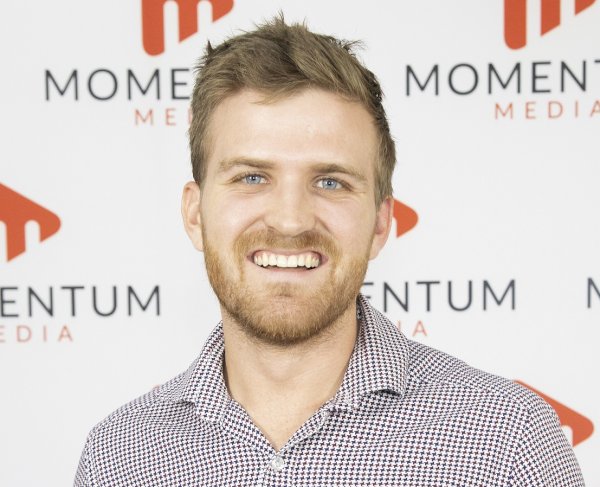 Eliot Hastie is a journalist at Momentum Media, writing primarily for its wealth and financial services platforms. 
Eliot joined the team in 2018 having previously written on Real Estate Business with Momentum Media as well.
Eliot graduated from the University of Westminster, UK with a Bachelor of Arts (Journalism).
You can email him on: [email protected]