Impact investing is a form of responsible investing that uses capital to actively seek a positive social or environmental outcome.
The Community Council for Australia (CCA) formed a report, Impact Investing: making it happen, in partnership with firms including PwC Australia, Koda Capital, NAB and Social Ventures Australia.
The body noted that the impact investment market in Australia will be more than $35 billion in the next five years, at least double how much money is donated to charities every year.
Impact investing grew to an estimated $5.8 billion at the end of 2017, a significant increase from its $1.2 billion as of 30 June 2015.
The paper calls for charities to be more engaged in investing and to enlist the help of investing intermediaries.
"We have the pieces – a sector that knows how to work for and with communities, investors willing to invest their capital with an impact lens, intermediaries who can bring the two together – but our ecosystem is in its infancy and needs to be nurtured, developed and grown," the review said.
"The work of Impact Investing Australia, a handful of leading intermediaries, supporters from the finance industry, charities and advisory groups have established a growing impact investment market in Australia.
"With increased government support to further catalyse this market, the potential is enormous."
The CCA recommended that the government support the impact investing segment by backing policy initiatives such as Impact Investing Australia along with better use of data and fund capacity for outcomes measurement.
Adopting a system where people can choose to have a percentage of their superannuation contribution invested in impact investment funds was another suggestion by the council, following the lead of other overseas markets.
The Australian government established a $5 million Social Impact Investing Taskforce as part of the federal budget in April, headed by Social Ventures Australia chair Michael Trail.
Its investment included $14.1 million to fund a series of trials and research on the investing approach.
The UK government has a dedicated investment instrument in the segment, the Impact Capital Fund, which the Australia could also look to as an example, the CCA added.
Impact Investing Australia has also previously called for the government to act quickly to scale the market.
"Shared value can be powerful, encouraging the overlay of an impact lens on investment, procurement, operational and other decision-making," the report noted.
"Private wealth managers are seeing this play out as the next generation asks if their businesses, their investments and the core capital of their philanthropic foundations is working for or against their social values."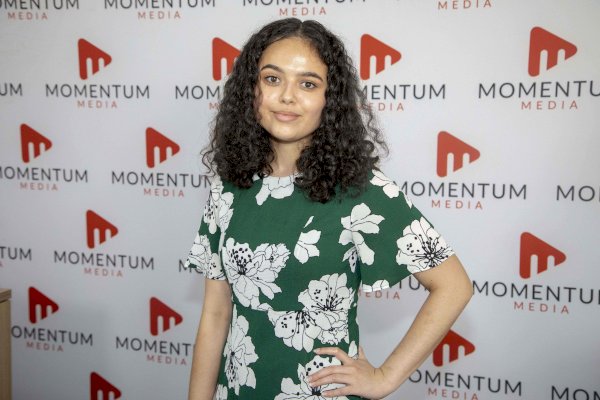 Sarah Simpkins is a journalist at Momentum Media, reporting primarily on banking, financial services and wealth. 

Prior to joining the team in 2018, Sarah worked in trade media and produced stories for a current affairs program on community radio. 

You can contact her on [email protected].