The Tax Effective Australian Share Fund, launched by Generation Life and Redpoint Investment Management, will offer an effective tax rate of 9-11 per cent, a rate lower than the 15 per cent offered by superannuation. 
The product was designed following a Redpoint Investment study that found that for investors with a tax rate of 47 per cent, taxes can eat away almost 40 per cent of total returns over the long term. 
The Tax Effective Australian Share Fund will arm advisers and their clients with dynamic investment solutions to reduce the impact of tax paid by investors.
The fund is expected to deliver higher returns than other share-based Australian managed funds through the compounding effect of lower annual tax payments made. 
Generation Life's joint chief executive and managing director, Lucy Foster, urged financial advisers and their clients to be more proactive about the importance of tax. 
"Our modelling shows that tax can be the single biggest drag on what an investor can receive from their investment. The recent focus on lowering investment fees and the effect that has on performance has led to the rise of index-based investing," she said. 
Fellow joint chief executive Catherine van der Veen said managing after-tax outcomes wasn't a new concept, but this fund was an industry-first that addressed the issue head on. 
"The federal election placed the taxation of investments front and centre on the national agenda and reiterated how important delivering real after-tax returns to investors is. However, in Australia, where our share market has special tax rules, disregarding the impact of these costs can have significant, negative impacts on post-tax investment returns," she said. 
Ms van der Veen said that Generation Life had worked closely with Redpoint in identifying a diverse selection of listed companies to manage risk and provide low turnover. 
"With Redpoint's proven track record in managing tax-effective investment strategies, we're confident that our investors will achieve superior after-tax returns on their investments," she said.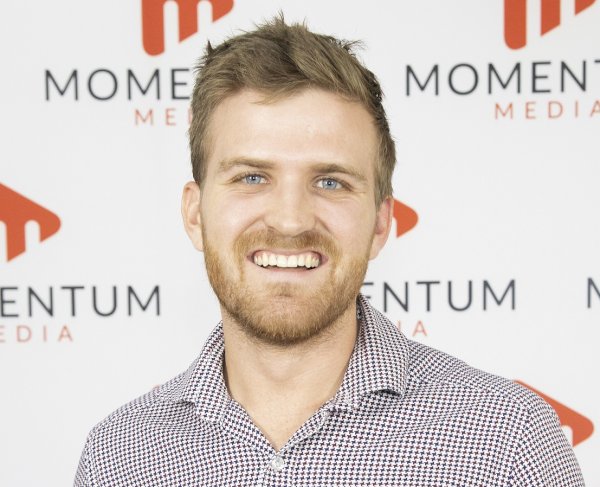 Eliot Hastie is a journalist at Momentum Media, writing primarily for its wealth and financial services platforms. 
Eliot joined the team in 2018 having previously written on Real Estate Business with Momentum Media as well.
Eliot graduated from the University of Westminster, UK with a Bachelor of Arts (Journalism).
You can email him on: [email protected]