Former clients will now be able to lodge claims online, with liquidators Stephen Vaughan and Ian Hall of KPMG Australia having commenced the court-order process.
There are claims of $62 million against client assets, with an estimated shortfall to clients of $21 million, before recovery costs.
KPMG is expecting distributions to be doled out late this year at the earliest, after all claims have been verified and adjudicated.
BBY was formerly the largest independent stock broker in Australia and New Zealand before it went under in May 2015, when its ten group companies were placed into external administration.
Mr Vaughan said the liquidation was one of the most complex since landmark insolvencies in the industry such as MF Global in 2011. He noted that the collapse was the largest failure of an Australian stockbroking firm since the global financial crises.
"Our forensic investigation into the mismanagement and failure of BBY, and the consequential shortfall in client monies, has involved interrogation of over 10 terabytes of company electronic data, 2,500 boxes of records, over 155,000 transactions across more than 120 bank accounts, and approximately 30,000 subpoenaed documents," he said.
"The unusual circumstances surrounding BBY's collapse in 2015, and the way client funds were managed, raised complex legal issues impacting the outcome for clients."
As part of its business, BBY held client money and financial assets including in client segregated accounts and with counterparties in respect of equities, exchange traded options, futures contracts and options and foreign exchange products.
It also offered various products via Saxo Capital Markets, Interactive Brokers.
The company did not maintain records showing client entitlements to the balance of client segregated accounts (CSAs), with the liquidators identifying transactions, across and within product lines as well as between them and 'house' accounts that led to their depletion and shortfalls against client obligations.
"There was uncertainty about how competing client entitlements should be treated in the liquidation and outcomes for clients in various product pools would be impacted by the manner in which legal issues would be resolved," KPMG noted.
The liquidators created the online claims portal in conjunction with Link Market Services, in accordance with court orders made in November.
"This is a positive step forward in the process of returning the available funds to clients who suffered losses as a result of the collapse of BBY," Mr Vaughan said.
"However, there is still a way to go on this journey and we urge clients to remain patient as we work through the remaining process."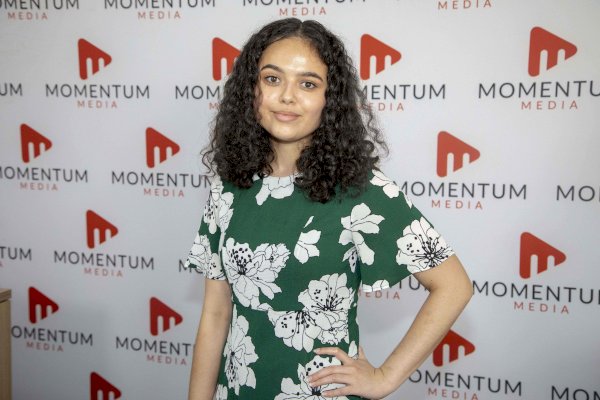 Sarah Simpkins is a journalist at Momentum Media, reporting primarily on banking, financial services and wealth. 

Prior to joining the team in 2018, Sarah worked in trade media and produced stories for a current affairs program on community radio. 

You can contact her on [email protected].