The market researcher has revealed satisfaction with the big four reached 75.9 per cent, up by 0.6 percentage points since February, although still below total bank satisfaction of 78.5 per cent.
Roy Morgan's Customer Satisfaction Report on Consumer Banking in Australia and Financial Institutions Advocacy Report found that banks outside of the big four currently have a satisfaction rating of 83.8 per cent, well ahead of the big four.
The major institutions took a hit during the Hayne commission of 3.3 per cent from prior to the commission, compared to 1.1 per cent for the banks outside of the big four.
Commonwealth Bank of Australia has the highest satisfaction of the large banks, at 78.1 per cent, followed by Westpac at 74.7 per cent, ANZ is seated at 74.4 per cent and NAB at 72.7 per cent.
Among the smaller banks, Bendigo Bank has the highest rating at 90.1 per cent, followed by ING (89.9 per cent).
Roy Morgan also tracked net promoter scores (NPS), a metric for customer loyalty among consumers who consider banks to be their 'main financial institution' (MFI customers).
The big four banks' NPS have begun to recover from the commission the report noted, rising to 0.4 in April, up from -1.6 in February. Prior to the royal commission, the big four had a collective NPS of 2.8.
The banks outside the big four saw an NPS of 24 in April, higher than it was before the royal commission when it was 23.4.
The NPS for the big four declined through the royal commission to November last year, but the smaller banks maintained a generally positive trend during the period, the researcher said.
Norman Morris, industry communications director, Roy Morgan said it was not surprising there was a decline in satisfaction and NPS for the major banks following the high level of negative publicity during the Hayne commission.
"What we are seeing recently however are positive signs in improving customer attitudes towards their banks as adverse publicity declines and findings are implemented by banks," Mr Morris said.
"A major challenge remaining for the big four banks is to reduce the increasing lead that the smaller banks have in satisfaction and NPS.
"In order to do this, it is important for the big four to understand the many factors that drive the level of customer satisfaction and advocacy in banks, so as to prioritise improvements."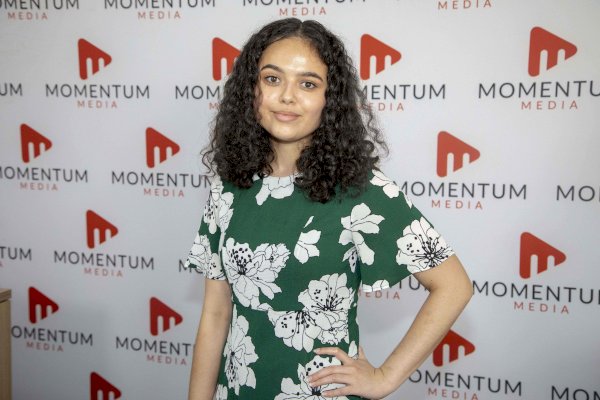 Sarah Simpkins is a journalist at Momentum Media, reporting primarily on banking, financial services and wealth. 

Prior to joining the team in 2018, Sarah worked in trade media and produced stories for a current affairs program on community radio. 

Sarah has a dual bachelor's degree in science and journalism from the University of Queensland.

You can contact her on [email protected].