Global dividends rose 7.8 per cent on a headline basis in the first quarter, reaching a record of $381.6 million according to the latest Janus Henderson Global Dividend Index.
Underlying growth came to 7.5 per cent following the same trend, the asset management group said, as large special dividends were seen to be offset by negative exchange rate effects.
The index rose to 190.1, with Janus Henderson noting that dividends are now almost twice the level they were a decade ago. The index started at the end of 2009.
Australia saw modest growth of 3.8 per cent during the quarter, once BHP's special dividend and franking credit is taken to account, Janus Henderson noted.
The largest Australian payer Commonwealth Bank held its dividend flat, which the asset manager said was common with the recent trend in the wider banking sector.
Asia-Pacific (excluding Japan) posted a total dividend payout of $26.2 billion in the first quarter, up by 14.7 per cent year-on-year. Underlying growth in the region was seen to be a more modest 3.8 per cent.
For the full year, Janus Henderson is expecting global dividends to reach $2 trillion, up by 4.2 per cent in headline terms year-on-year and 5.2 per cent on an underlying basis.
"Market expectations for corporate earnings have moderated in recent months as global economic momentum has slowed and forecasts may yet come down a bit further," Ben Lofthouse, head of global equity income at Janus Henderson said.
"Dividends are a lagging indicator of company health, so a reduction in their rate of increase is a normal consequence of slower earnings growth.
"Nevertheless, we do not yet feel the need to make changes to our dividend forecast for 2019."
In Japan, dividends were recorded to be 70 per cent higher than in 2014, compared to 25 per cent for the rest of the world. The country saw underlying growth of 8.7 per cent in the first quarter.
Growth in North America was shown to be the fastest on an underlying basis, up by 9.6 per cent, with dividends there totaling a high of $177.3 billion. North American dividends grew by 8.3 per cent on a headline basis.
Almost nine tenths of US companies in the Janus Henderson index raised their dividends, with the largest increases coming from the banking sector.
Europe's growth of 9.2 per cent was boosted by special dividends, Janus Henderson said, with its underlying growth of 5.3 per cent being in line with its 2018 performance.
The report noted emerging markets were weaker than their developed counterparts, being the "first to feel the effects of tighter US monetary policy and global trade concerns, both in their exchange rates and in company profitability," Janus Henderson said. The segment was up 2.2 per cent in underlying growth, mainly due to strong performance from India according to the report.
At a sector level, pharmaceutical stocks were said to be the largest payers, "contributing US$1 of every US$8 paid globally," the research said. The industry delivered $43.5 billion.
Financial dividends were reported to grow the fastest on an underlying basis, with Janus Henderson citing US banks and real estate companies.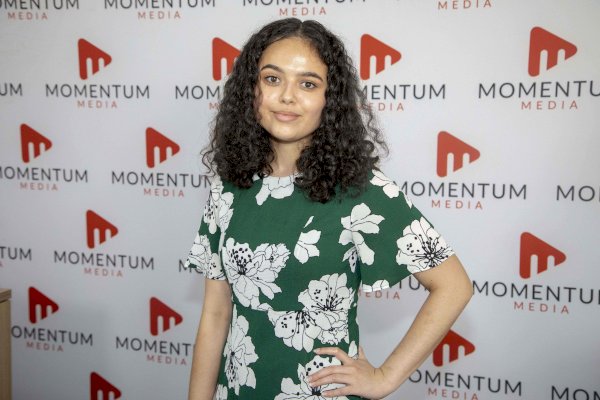 Sarah Simpkins is a journalist at Momentum Media, reporting primarily on banking, financial services and wealth. 

Prior to joining the team in 2018, Sarah worked in trade media and produced stories for a current affairs program on community radio. 

You can contact her on [email protected].