The 'Quarterly Global ETF Review Q1 2019' reported that the worldwide ETF industry ended the March quarter at a high of $7.7 trillion in assets under management, posting a quarterly growth rate of 12 per cent.
BetaShares expects the industry to continue on a fast growth trajectory for the rest of the year, in line with the average growth rate of 20 per cent per annum in the last decade.
Australian, US and European investors bought more into fixed income over equities during the period.
In Australia, bond products were the category observed to have the highest flows in the ETF sector, receiving more than $500 million of net inflows during the period.
In the US, fixed income products had 68.2 per cent of flows in the quarter, while equities had 30.3 per cent.
"The flow into defensive fixed income ETFs during the March quarter likely reflected a carryover of investor concern following heightened equity market volatility in the December quarter," Alex Vynokur, chief executive, BetaShares said.
While the US saw a clearer divergence in flows between active and passive funds, Australian ETFs were still reported to be outgrowing their traditional managed fund counterparts.
According to Plan for Life, the $900 billion Australian retail managed funds sector received net inflows of $5 billion last year. By comparison, the $40 billion ETF industry's net inflows for 2018 were around $6.2 billion.
"We believe it is only a matter of time before Australia follows in the footsteps of its global counterparts and a similar picture emerges in our local market as has been seen in the US and Europe," Mr Vynokur said.
"Investors are continuing to view the ETF structure as an evolved one compared to traditional managed funds, a trend we believe is likely to continue."
"The simplicity of access of ETFs makes them attractive to all investor types, including institutional asset allocators, financial advisers, high net worth individuals and Millennials who are just starting to build an investment portfolio."
In the US, combined passive and active ETF net inflows were around US$52 billion in Q1 2019. 
In contrast, passive managed funds saw net outflows of approximately US$15 billion, which along with large net outflows in active managed funds (US$26 billion) took total managed fund outflows in Q1 to US$41 billion.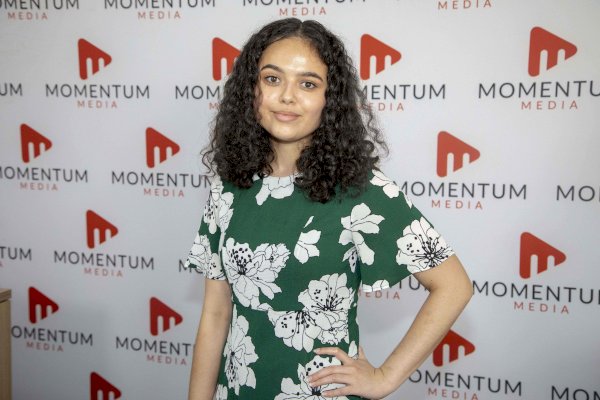 Sarah Simpkins is a journalist at Momentum Media, reporting primarily on banking, financial services and wealth. 

Prior to joining the team in 2018, Sarah worked in trade media and produced stories for a current affairs program on community radio. 

Sarah has a dual bachelor's degree in science and journalism from the University of Queensland.

You can contact her on [email protected].