Mr Morrison emphasised his party's commitment to avoiding any increases at a function in Sydney this morning, hosted by the NSW Business Chamber. 
The SMSF community has long been lobbying for the government to remove superannuation from the short-term budgetary cycle.
The closest any government came to doing so was in 2016, when the Liberal party introduced a bill to have the objective of superannuation enshrined in law, as per the recommendations of David Murray's Financial System Inquiry. This bill never made it through the Senate. 
Mr Morrison also hit out at opposition leader Bill Shorten's public statements and promises related to superannuation, suggesting they are confusing and misleading. 
Mr Shorten has committed to no changes in superannuation beyond what Labor has in the pipeline. 
To date, Labor plans to reintroduce the 10 per cent test, which essentially restricts the ability for individuals to claim tax deductions for personal contributions.
Changes to the division 293 tax threshold, at which high-income earners pay an additional 15 per cent tax on concessional contributions, would also be lowered from $250,000 to $200,000 under Labor.
Labor is also proposing lowering the non-concessional contribution caps and removing the provision for catch-up contributions.
Mr Morrison also used his time to blast Mr Shorten for his party's negative gearing and capital gains tax proposals saying it would force a "concrete landing" for Australia's residential housing market. 
Despite price dives Australia hasn't seen since before the 2007 Global Financial Crisis, Mr Morrison told a NSW Business Chamber briefing in Sydney that Australia's housing market has enjoyed a "soft landing" during this current downward cycle. 
However, he said investors can be assured of rents to skyrocket and values to go into free-fall if the Labor party's plans to limit negative gearing to new builds and halve the CGT discount are put into action. 
There is conflicting data in the marketplace about the real-world impact of Labor's housing policies. However, several research houses believe Labor's policies will trigger a disruptive period for residential housing. 
Mr Morrison referenced modelling from SQM, which estimates rents could rise anywhere between 7 per cent and 15 per cent on average, while dwelling prices could decline anywhere from 4 per cent to 12 per cent if Labor's policies go ahead. 
Speaking to the national broadcaster this week, opposition leader Bill Shorten said his tax plans for property will support housing affordability across all working age groups, versus only those with significant capital or existing investments. 
He also said there are intergenerational inequities with the way taxes, subsidies and concessions – including those related to property – are applied in Australia. 
"Is it right that we spend billions of dollars to give people the ability to claim a subsidy when they invest in a property in the future or should we properly fund our hospitals and schools? It's not a zero-sum game," he said. 
"Young people get a bad rap in the political debate. The reality is not only do you have housing a lot more expensive than it used to be, not only do you have to pay for university in a way your previous generation didn't, but even things like Medicare which you should pay, you're less of a challenge on the health system than the older people. So, I want to see some measures which put young people at the front," he said.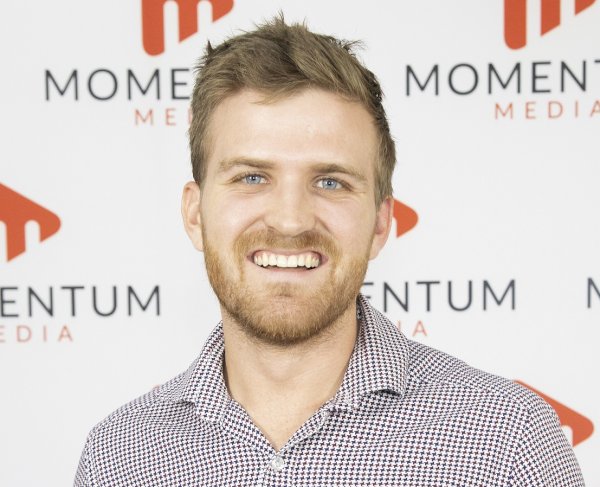 Eliot Hastie is a journalist at Momentum Media, writing primarily for its wealth and financial services platforms. 
Eliot joined the team in 2018 having previously written on Real Estate Business with Momentum Media as well.
Eliot graduated from the University of Westminster, UK with a Bachelor of Arts (Journalism).
You can email him on: [email protected]