The firm's second annual ESG Investing Report noted that issuers that PIMCO engaged with on ESG issues increased their response rate by 81 per cent in 2018.
PIMCO upped its engaging with issuers by more than 22 per cent from the year before, approaching 147 companies and governments it invested in across its ESG strategies.
APAC issuers were recorded as having the highest response rate at 100 per cent, taking on suggestions in 2017 and 2018.
In Europe, issuer response rates increased by 96 per cent from 79 per cent in 2017 and North American issues saw their rates grow to 68 per cent from 57 per cent the year before.
"At over $100 trillion, global bond markets are essential to financing a sustainable future," Scott Mather, chief investment officer, US Core Strategies and ESG Strategies at PIMCO said.
"PIMCO is well-positioned to spearhead this positive change and we integrate ESG analysis into our broad investment process. We do this because we believe it makes good investment sense, consistent with our goal of generating attractive risk-adjusted returns for our clients."
PIMCO said the two top ranking Sustainable Development Goal themes were maintained from the year before: climate action and decent work/economic growth.
More than 50 per cent of respondents highlighted the two factors as a priority.
Social themes such as gender inequality, education quality, and good health were found to rise in importance between 2017 and 2018.
Of the issuers with whom PIMCO engaged, 64 per cent are on the pathway to considering how their businesses can contribute to the advancement of Sustainable Development Goals.
PIMCO also received an A+ rating in its UN Principles for Responsible Investment assessment.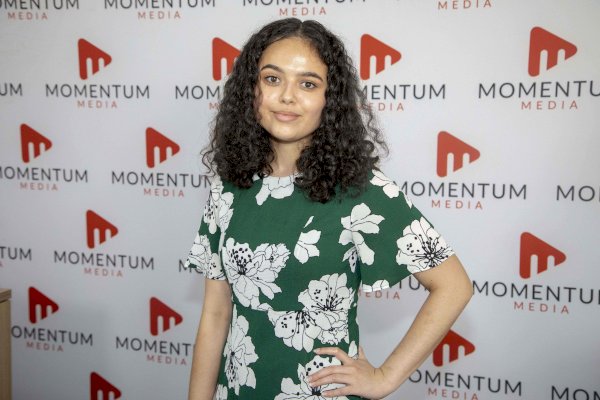 Sarah Simpkins is a journalist at Momentum Media, reporting primarily on banking, financial services and wealth. 

Prior to joining the team in 2018, Sarah worked in trade media and produced stories for a current affairs program on community radio. 

You can contact her on [email protected].