According to the latest data from the Australian Bureau of Statistics (ABS), the consumer price index (CPI) reported no movement (0.0 per cent) in the March quarter of 2019, following on from a 0.5 per cent rise in the previous quarter.
The flat-lining CPI has caused Citi to change its call, and the bank is now predicting that the RBA may change its monetary policy twice this year. 
"Citi analysts now believe it is much harder for the RBA to achieve its mid-year forecast for underlying CPI of 1.8 per cent and difficult for headline CPI to reach 2 per cent forecast at year-end. 
"As a result, Citi analysts now change their call to seeing the RBA cutting 25bps at the May board meeting followed by a further 25bps potentially as early as June," said a Citi spokesperson. 
In her analysis of the data, chief economist at BIS Oxford Economics Sarah Hunter attributed the flat result to movements in oil prices and increased competition in the retail sector, which were slightly offset by price increases in the agricultural sector.  
"Lower oil prices were directly and indirectly responsible for a significant proportion of the quarter-on-quarter price falls, with fuel and domestic and international travel (both heavily influenced by fuel prices) the main drags on the index. International holidays were also made cheaper by off-peak pricing in Europe and America," she said.
"The impact of competition and heavy discounting in retail was also apparent, with clothing and footwear and household goods also recording price falls.
"In contrast, the east coast drought has significantly pushed up food prices – vegetable prices were up 7.7 per cent on the quarter."
Ms Hunter said the CPI result would not come as a surprise to the Reserve Bank of Australia (RBA). However, she noted that the flat result would cast doubt over the central bank's longer-term expectations and, in turn, pressure the RBA to cut the cash rate.  
"The RBA had largely anticipated the drop in the headline rate, with its latest forecasts for headline inflation sitting at 1.25 per cent year-on-year for the June quarter," she added.
"But today's data suggests that core inflation will undershoot the RBA's projection of 1.75 per cent year-on-year in the June quarter (the average of the two mean series was just 1.4 per cent), which will increase the pressure on the board to cut the cash rate in the second half of the year. For now at least, the disconnect between employment growth and wage increases is continuing."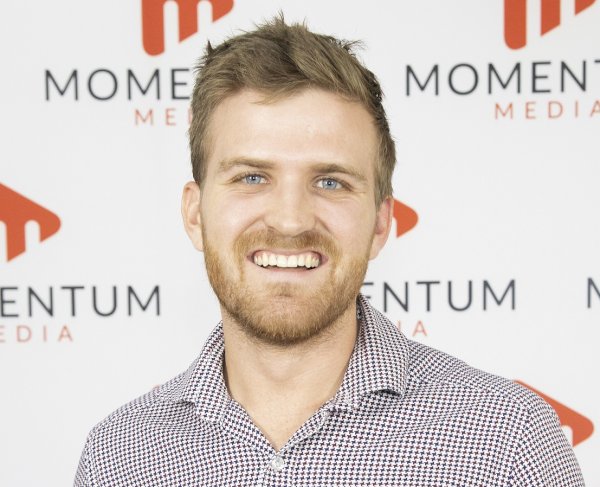 Eliot Hastie is a journalist at Momentum Media, writing primarily for its wealth and financial services platforms. 
Eliot joined the team in 2018 having previously written on Real Estate Business with Momentum Media as well.
Eliot graduated from the University of Westminster, UK with a Bachelor of Arts (Journalism).
You can email him on: [email protected]