The major banks have now announced remediation costs of around $3.8 billion, with the analyst expecting the accumulated sum to reach around $6.6 billion by the end of FY21.
In the forecast, ANZ will amass remediation costs of around $1.6 billion, Commonwealth Bank of Australia would see around $1.5 billion, Westpac would have approximately $1.7 billion.
Morgan Stanley expects NAB to have the largest amount at $1.9 billion.
"We still see risk to the upside from wealth advice via aligned advisers, excess banking fees, potential breaches of responsible lending laws and misselling of add-on banking and insurance products," the analyst added.
However NAB remains the analyst's preferred major bank, as it expects its remediation risk and weak capital position to be offset by sound operating trends and trading multiples.
Morgan Stanley said the added costs will decrease the NAB's capital, expecting the bank's CET1 ratio to drop by around 13 basis points.
Given its prediction, the analyst is expecting the bank's leadership to cut the dividend, saying they "should consider a more conservative capital position."
NAB's trading update last week predicted the expense would reduce its 1H19 earnings by around $325 million and earnings from discontinued operations by an extended $200 million.
The investment bank had expected additional provisions in 1H19, but the NAB's amount released last week was substantially higher than Morgan Stanley's forecast of $250 million pre-tax (it came to $749 million pre-tax).
Around 91 per cent of the charges are for wealth related matters, with the remainder for banking.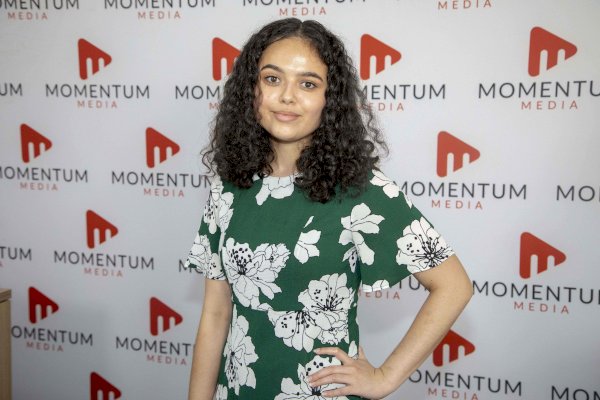 Sarah Simpkins is a journalist at Momentum Media, reporting primarily on banking, financial services and wealth. 

Prior to joining the team in 2018, Sarah worked in trade media and produced stories for a current affairs program on community radio. 

You can contact her on [email protected].