The latest Sunsuper Australian Job Index found the contingent (casual, fixed term contract and temporary) job market fell 5.2 per cent in the last year, while permanent job opportunities grew 2.6 per cent.
Despite other non-permanent jobs falling, contingent job vacancies in the finance sector were boosted by 19.3 per cent in the quarter, many of which will be contract roles in large business transformation projects, the firm said.
The job index fell by 0.4 of a percentage point in the first quarter of 2019 in trend terms, representing what the report called a stabilisation of the Australian job market after a long period of expansion.
On an annual basis, the index rose by 0.3 of a percentage point.
"The major headwinds faced by businesses have been the contraction in the residential housing market and the tightening of credit, a consequence of the royal commission into the banking and finance sector," Sunsuper said.
Sunsuper chief economist Brian Parker said while the job market has clearly softened over the last quarter and year, demand is still at a high level.
"The rise in demand for community and personal service workers was the stand out occupational group last year, but even that sector fell 7.7 per cent last quarter," Mr Parker said.
"Other industries to perform well at the start of 2019 include professional services (up 9.5 per cent), mining (up 7.4 per cent) and, manufacturing and distribution (up 11.3 per cent).  
"The sector to suffer the weakest quarter, and indeed last twelve months, was retail and wholesale. The 4.4 per cent fall in the March quarter was less than the prior two, but contributes to an overall fall of 20.6 per cent year-on-year."
WA saw its permanent job opportunities jump up 7.1 per cent, while its contingent job vacancies increased by 7.8 per cent.
"The catalyst, no doubt, is the resurgent mining sector where producers are capitalising on strong commodity prices and hiring has picked up directly and indirectly," Mr Parker said.
"Things are less rosy in the other big mining state – Queensland. Contingent and permanent job opportunities contracted by 1.9 per cent and 2.5 per cent respectively."
Victoria also fell, going down 2.2 per cent in permanent jobs and 2 per cent in contingent placements, but Mr Parker noted the state's employment market already had a high base.
Employment prospects in NSW were found to be steady, with first quarter growth of 0.8 of a percentage point in permanent employment and 1 per cent in contingent jobs.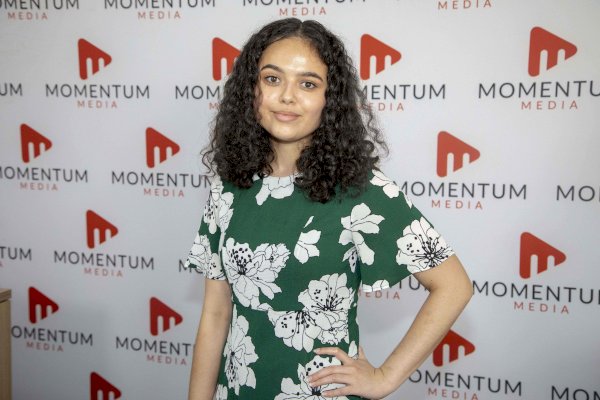 Sarah Simpkins is a journalist at Momentum Media, reporting primarily on banking, financial services and wealth. 

Prior to joining the team in 2018, Sarah worked in trade media and produced stories for a current affairs program on community radio. 

You can contact her on [email protected].