The Reputation Institute's Australia RepTrak 2019 list examined 60 of the top revenue making Australian firms, which saw all of the big four banks and AMP ranked within the bottom ten.
The list was based on a survey with around 10,000 respondents giving ratings across factors such as trust and respect to generate overall reputation, in addition to seven parameters: products/services, innovation, workplace, citizenship, governance, leadership and performance.
AMP scored the lowest out of any company across all seven dimensions, dropping by 18 rankings from 2018.
NAB was the next lowest bank, falling at 58th place and having fallen 15 rankings from the year before.
Commonwealth Bank of Australia remained at its spot of 57th, while Westpac fell nine places to 55th.
ANZ fared the best of the big four, coming in at 51st, having fallen 16 places.
"In the past 12 months we've seen many issues raised about corporate behaviour and consumer trust," Oliver Freedman, vice president and market leader, Reputation Institute said.
"As a result, the reputations of our major banks and some financial services organisations have taken a major hit."
Meanwhile, Bendigo and Adelaide Bank rose seven places to 11th, which Mr Freedman said was due to a strong performance in the individual measurements of citizenship and governance.
"This proves that you can be a bank and still have a strong reputation if you are focused on reputation drivers that resonate with customers and increase trust," he added.
Macquarie on the other hand came in at 42nd, down five places, as Allianz fell seven places from the year before to 37th.
New addition to the list Rest Super ranked 21st, while the Reserve Bank of Australia placed 18th, having risen by eight places.
AustralianSuper was down eight places to 15th.
"The banking sector has a long road to recovery and could learn a lot from those with consistently strong rankings, like Qantas and Air New Zealand," Mr Freedman said.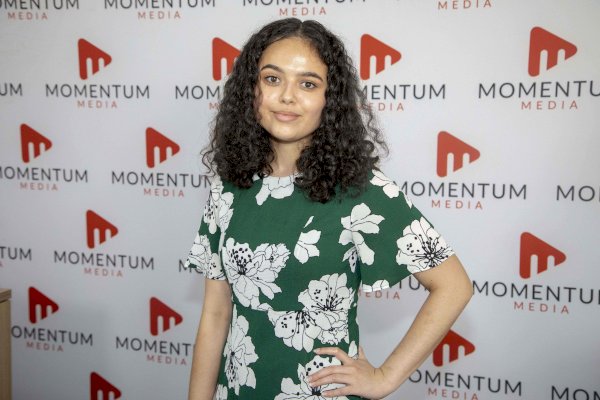 Sarah Simpkins is a journalist at Momentum Media, reporting primarily on banking, financial services and wealth. 

Prior to joining the team in 2018, Sarah worked in trade media and produced stories for a current affairs program on community radio. 

You can contact her on [email protected].