The big four – Industrial & Commercial Bank of China, China Construction Bank Corp, Agricultural Bank of China and Bank of China – posted a combined $13.647 trillion in assets, up $1.727 trillion since last year. 
A weakened dollar hampered the US bank's rankings with Wells Fargo & Co being pushed out by France's Credit Agricole Group to take the number 10 spot. 
Strengthening currencies assisted a number of banks in the Asia-Pacific region, with the Chinese yuan appreciating by 6.81 per cent against the US dollar in 2017. 
This let the four Chinese banks post $13.637 trillion, which was up 14.43 per cent from 2016. Had the yuan remained flat against the dollar, the institutions would only have posted US$12.768 trillion in assets. 
JP Morgan Chase & Co took out number 6 but would have taken number 4 if the company reported under IFRS, which requires the gross value of derivative assets to be reported, rather than the net value which it currently reports. 
Eighteen of the top 100 banks are based in China with $23.761 trillion in assets, followed by the US with 11 banks holding $12.196 trillion and then Japan with eight banks at $10.534 trillion. 
The largest bank in Australia was Commonwealth Bank with $751.39 billion in assets taking out number 43, down from last years 42. 
ANZ came in next at spot 45, falling two spots from 2017's 43 and then Westpac took out spot 47 which was up from last year's 48 and NAB came in at 50, down from 49. 
In the Asia-Pacific region, three of Australia's big four took out spots in the top 20, with CBA, ANZ and Westpac taking out rankings 18, 19 and 20 respectively. NAB, meanwhile, was just behind in spot 22. The big four were the only Australian banks to make it into the top 50 for the Asia-Pacific region. 
China again dominated the top 50 with 21 institutions, followed by Japan and South Korea who had eight and six institutions respectively. 
There were two new comers to the list, one from Taiwan, CTBC Financial Holding which placed 46 with US$180.03 billion in assets and Indian-based HDFC which took out number 50 with $169.53 billion.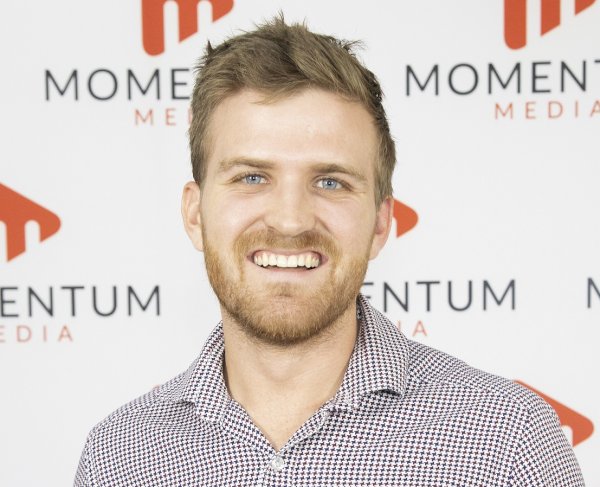 Eliot Hastie is a journalist at Momentum Media, writing primarily for its wealth and financial services platforms. 
Eliot joined the team in 2018 having previously written on Real Estate Business with Momentum Media as well.
Eliot graduated from the University of Westminster, UK with a Bachelor of Arts (Journalism).
You can email him on: [email protected]