A decision last week by the United States Securities and Exchange Commission (SEC) to conditionally approval active ETFs in the states to trade without being required to disclose what they hold on a daily basis could see ETFs expand rapidly. 
Active ETF's in the US will still have to disclose daily holdings but only to a new subset of authorised traders while the public will receive the holdings on a quarterly basis, similiar to the current Australian system. 
Director of listed products at Pinnacle Investment Management Chris Meyer said that the approval of US-based Precidian Investments to trade its active ETF without daily disclosure was a major step forward. 
"It's the first fund manager in the US to win approval for a non-transparent ETF and market regulators are expected to approve trading of more active ETFs without the asset manager having to disclose what it owns on a daily basis, as active ETFs have had to do to date," he said. 
Mr Meyer said the move could spur more fund managers to offer active ETFs while allowing them to protect their intellectual property of the securities they own. 
"The decision is considered a win for active stock pickers who do not want to reveal their holdings for fear frontrunners and others may seek to capitalise on predicting their next move," said Mr Meyer. 
The SEC had previously declined to allow non-transparent ETF trading due to concerns around fund prices but has since reversed the decision in what is considered a breakthrough. 
"If this is the breakthrough the market has been waiting for then it could result in a raft of active asset managers in the US bringing new active ETFs to market," said Mr Meyer. 
It is also a win for Australian ETFs said Mr Meyer as increased popularity of the market in the US would also see an increased adoption in other countries. 
"As the active ETF market grows in the US, increased education on what active ETFs are and the benefits they offer for investors should help stimulate interest in, and adoption of active ETFs in Australia. That bodes well for the industry's growth," he said. 
Currently the US accounts for roughly 70 per cent of the global US$4.8 trillion market while Australia's ETF market is about 7 per cent of the retail managed fund industry.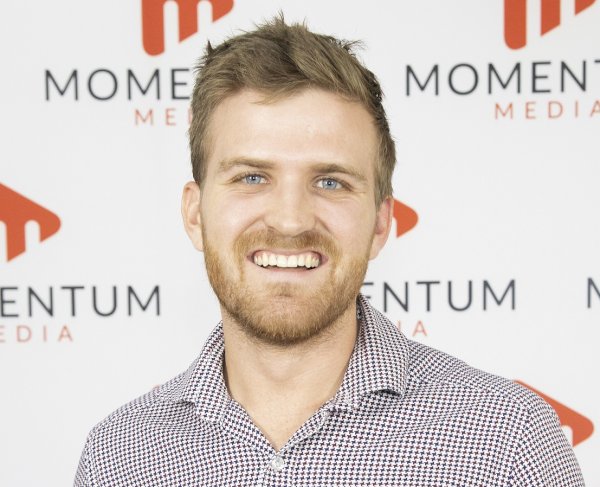 Eliot Hastie is a journalist at Momentum Media, writing primarily for its wealth and financial services platforms. 
Eliot joined the team in 2018 having previously written on Real Estate Business with Momentum Media as well.
Eliot graduated from the University of Westminster, UK with a Bachelor of Arts (Journalism).
You can email him on: [email protected]