With the release of its Global ESG Investment Report, ASI noted that it voted on 369 resolutions in Australia and New Zealand last year, of which it riled against 51, or 13.8 per cent.
Major wealth managers and finance players were counted among the companies it voted against, including Challenger, NAB, Netwealth, Perpetual and Westpac, with the company citing reasons including board independence and the structure of remuneration packages.
It added the firms' that it voted against had resolutions that were deemed excessive or hurdles that did not align with shareholders' interests.
The firm did however vote in favour of resolutions for both CBA and ANZ, "in view of improvements to remuneration proposals as well as measures being introduced to improve customer practices," ASI said.
Within the corporate governance space, there had been a greater emphasis on Australian small cap companies, the firm found.
"They tend to have tight control from the founders so are more likely to benefit from constructive dialogue on corporate governance," Mr Preston said
"Global small cap stocks have also outperformed large caps in 2019, do not suffer from concentration bias and offer stronger earnings growth."
The company in its own investing, said it looked at corporate remuneration structures, checking that initiative schemes were structured to align executives' interests with those of shareholders, as well as examining how firms treated their customers in addition to financial targets.
"In 2019, climate discussions will be at the top of our agenda when meeting with companies, regulators and policymakers," Euan Stirling, global head of stewardship and ESG investment at ASI said.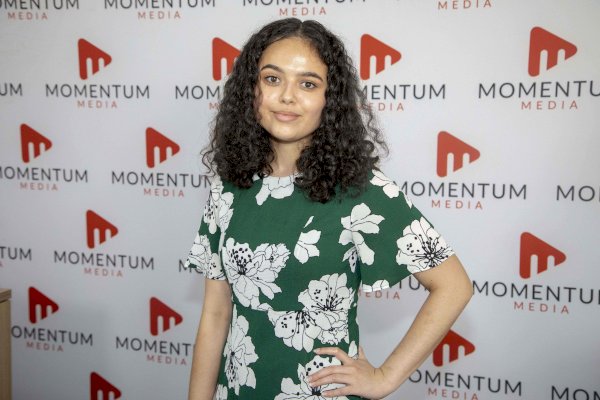 Sarah Simpkins is a journalist at Momentum Media, reporting primarily on banking, financial services and wealth. 

Prior to joining the team in 2018, Sarah worked in trade media and produced stories for a current affairs program on community radio. 

Sarah has a dual bachelor's degree in science and journalism from the University of Queensland.

You can contact her on [email protected].