The bank's net profit after tax has been billed to come to $7.8 billion for the year according to the analysis, a decrease of 3 per cent from the prior year.
For the following year however, Morningstar has estimate the bank's NPAT will more than recover, rising to $8.3 billion.
The analyst has forecast cash earnings of $3.8 billion for the first half.
Morningstar also calculated Westpac would see a 5 per cent drop in its earnings per share (EPS), going from 236.2 cents to 226.6 cents, before it increases to 237.6 cents in 2020.
Interim fully franked dividends were predicted to be 94 cents per share, unchanged from the prior corresponding period.
"Despite the disappointing announcement, Westpac remains our preferred major bank," Morningstar said.
"The withdrawal from the provision of financial advice, announced 19 March, effective 30 June for salaried advisers and 30 September for authorised representatives, will remove most compliance and operating risk from Westpac's remaining wealth business.
"Overall, investors should look beyond the short-term headwinds, and avoid convenient but erroneous comparisons to the banks of other developed markets, and instead should focus on the long-term attractiveness of the company."
Morgan Stanley on the other hand, has estimated the further customer remediation provisions will reduce the bank's profit by around 6 per cent.
In contrast to Morningstar, Morgan Stanley said it sees "risk that remediation could be higher and drag on for longer than expected."
Westpac announced $260 million in after-tax provisions for customer remediation costs and related make-good refunds that will reduce its earnings for the first half.
Around $130 million of provisions relate to Westpac salaried financial planners, excluding potential refunds and costs covering the bank's authorised advisers.  
Westpac had estimated that its total fees paid by customers to representatives during the ten-year period to 2018 were approximately $966 million, including $437 million in fees received from customers of authorised representatives operating under BT Financial Group licenses.
Even with the drop in earnings, Morningstar has retained faith that Westpac will deliver modest earnings growth longer-term, saying the bank has a good track record of discipline around credit quality, cost control and risk management.
Westpac is "slanted towards retail banking, but retains meaningful exposure to the wealth, corporate and institutional sectors," Morningstar said.
"We see solid earnings upside potential, with international investors continuing to focus too much attention on negative short-term issues."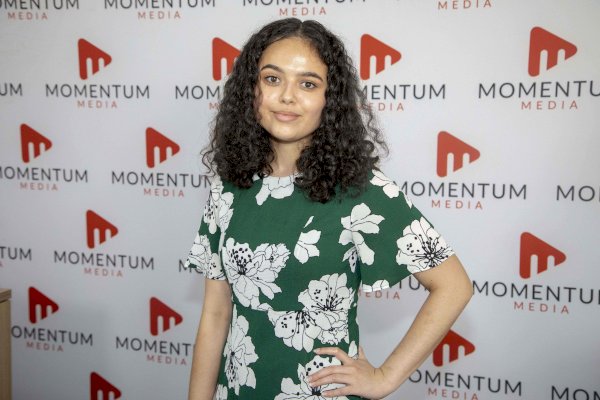 Sarah Simpkins is a journalist at Momentum Media, reporting primarily on banking, financial services and wealth. 

Prior to joining the team in 2018, Sarah worked in trade media and produced stories for a current affairs program on community radio. 

You can contact her on [email protected].