Westpac is still retaining its private wealth, platforms, superannuation and insurance operations, with the new report estimating that wealth will account for less than 10 per cent of revenue in the bank's consumer division and around 20 per cent in the business division after the restructure.
Morgan Stanley has forecast that Westpac's wealth revenues will fall from more than $2 billion in FY18 to less than $1.7 billion in FY20, due largely to the non-recurrence of the $144 million Hastings exit fee and the loss of advice revenues.
The report downgraded the bank's FY19 cash profit by around 2.5 per cent, due to exit and restructuring costs and a $100 million loss from wealth advice.
It has, however, upgraded its prediction for earnings per share by 0.5 per cent in FY20, citing the exit of the loss-making advice business.
Westpac had estimated it would save around $73 million by dropping the advice business and division.
"The exit from wealth advice is a logical response to the changing environment, but we expect ongoing challenges in the remaining wealth business," Morgan Stanley noted.
Challenges will include the effect of the royal commission's recommendations on the cross-selling of insurance to banking customers and reduced vertical integration benefits without advice, the report said.
The analysis also eyed other potential impacts such as pricing cuts in the platform market, new technology platform players winning an outsized share of flows and industry super funds growing in both personal and corporate super.
The retained businesses accounted for around 9 per cent of group revenue in FY18, excluding one-off items.
The analysis also forecast Westpac will have accumulated $775 million in customer refunds, remediation and litigation costs across banking and wealth management over FY19 and FY20.
Morgan Stanley has retained its rating of Westpac as underweight, saying it sees lower returns and rising risks in retail banking among other factors, with the analysis warning there could be risk of a further derating.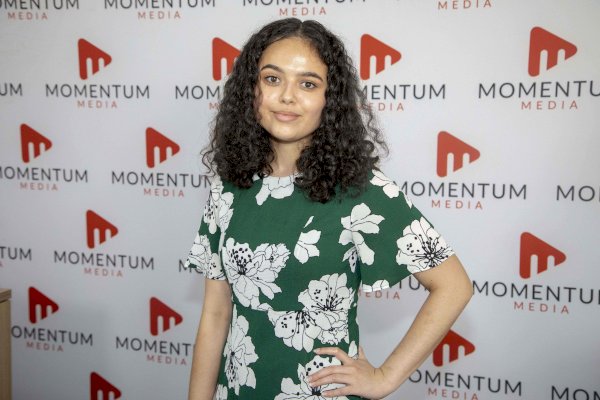 Sarah Simpkins is a journalist at Momentum Media, reporting primarily on banking, financial services and wealth. 

Prior to joining the team in 2018, Sarah spent her career working in business-to-business media, including print and online, as well as cutting her teeth on current affairs programs for community radio. 

Sarah has a dual bachelor's degree in science and journalism from the University of Queensland.

You can contact her on [email protected].