Challenger Limited and Macquarie securities are the latest organisations to join the Future IM/Pact campaign with an initial focus on attracting women to investment management. 
The two partners join 12 other super funds, fund managers and industry participants who are providing a pathway for students and early career aspirants in the sector. 
Future IM/Pact will run events in Melbourne and Sydney that will aim to help students understand the impact investors have on the economy and the opportunities for young women in the sector. 
Future IM/Pact founder Yolanda Beattie said new partners brought funding and scale to the project and allowed them to impact on younger adults lives. 
"We're seeing overwhelming demand for our student networking events with over 250 students expected at our events this week and about the same amount having to be turned away due to venue capacity constraints," she said. 
Chief executive officer and investment officer of Challenger Life Chris Plater said the decision to join the project reflects their commitment to diversity. 
"We realised that attracting women into our business requires grassroots education about what a career in investments offers. We're delighted to be working alongside other industry leaders to raise the profile of this profession and provide meaningful opportunities for young people to get a foot in the door," he said.
Head of research at Macquarie securities Kristen Edmond said the opportunity to work with clients to solve this entrenched issue was a significant drawcard. 
"Addressing an industry-wide challenge like this requires collaboration across all aspects of industry. It's refreshing to be able to partner with our clients to implement practical solutions aimed at building our future talent pipeline," Ms Edmond said.
Speaking at the Future IM/Pact event are industry leaders like Mark Middleton from Icon Group, Gail Williamson from WiseTech Global and Yasmin Allen from the ASX.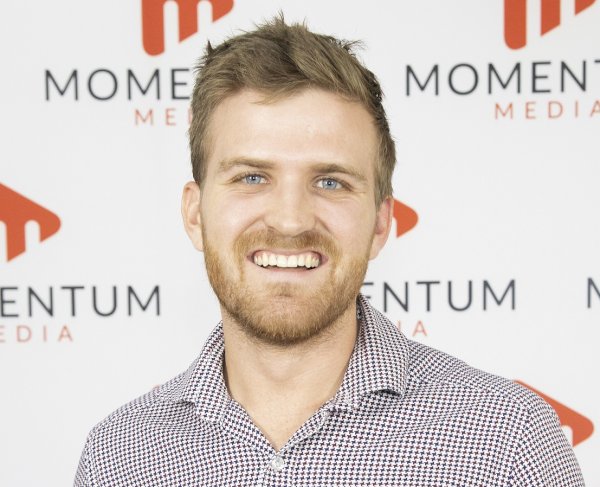 Eliot Hastie is a journalist at Momentum Media, writing primarily for its wealth and financial services platforms. 
Eliot joined the team in 2018 having previously written on Real Estate Business with Momentum Media as well.
Eliot graduated from the University of Westminster, UK with a Bachelor of Arts (Journalism).
You can email him on: [email protected]